There are conflicting claims as to Amanah president Mohamad Sabu's role in the confusion between DAP and his party on who will be fielded to contest Changkat Jong in Perak.
This comes after both Pakatan Harapan component parties announced candidates for the state seat yesterday.
According to Perak Amanah vice-chairperson Muhaimin Sulam, he had received a letter from Mohamad on Oct 25 confirming that he was Harapan's candidate for Changkat Jong.
In contrast, DAP secretary-general Anthony Loke told a different story to reporters in Ipoh last night.
Loke claimed that Mohamad had participated in a meeting prior to the Harapan convention on Oct 20 and agreed that DAP would be assigned to Changkat Jong.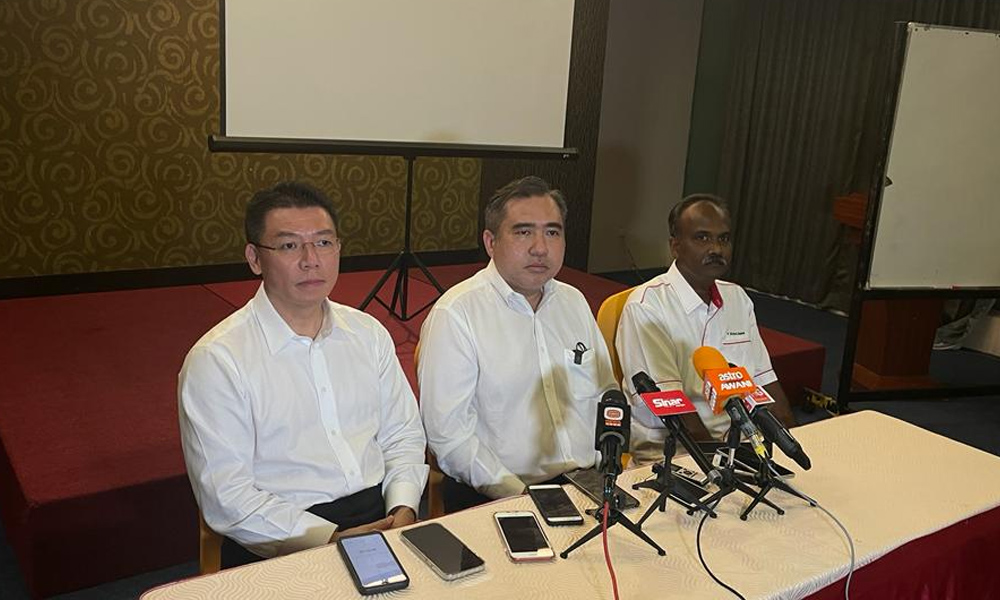 "We had a meeting at the 'top three' level before the Harapan convention recently. Therefore, we did not announce something that was not decided. It was finalised at the top level.
"There will be no clash because there is only one Harapan candidate in Changkat Jong, that is from DAP. There could have been a misunderstanding, that can be resolved," he said, according to Bernama.
Yesterday, Perak Amanah announced its 20 state assembly candidates in the afternoon. Hours later, DAP did the same, including the surprise revelation that they too were fielding a candidate for Changkat Jong.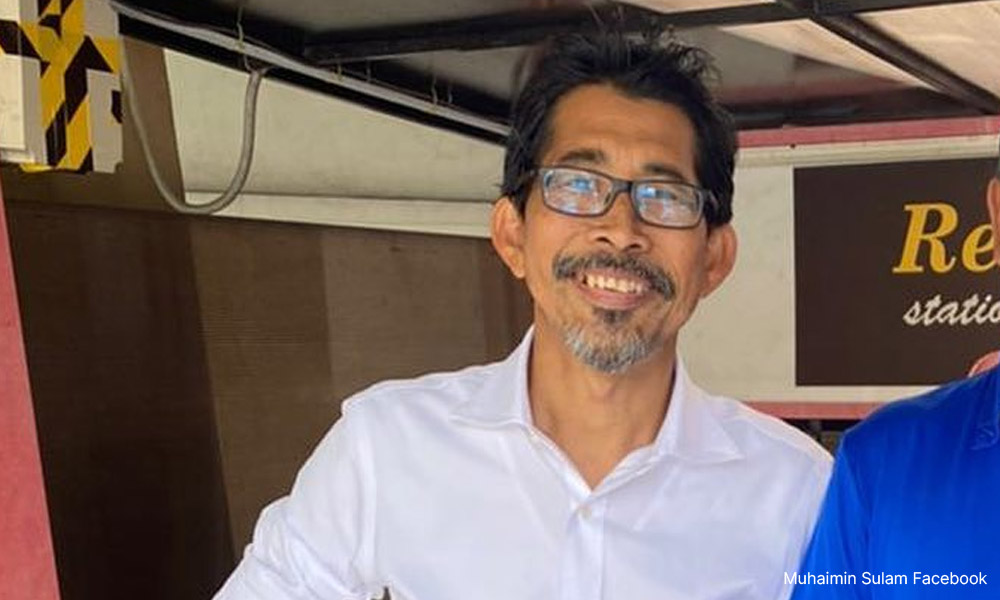 Muhaimin wrote on his Facebook today that Amanah's candidate announcement was based on a list from Mohamad himself.
"According to sources, the 'top three' Harapan leaders had decided that DAP was to be fielded for Changkat Jong. The exact date (when the decision was made) was unclear, but it was made this week.
"If that is the case, then the (Harapan formula) for Perak is DAP 19, PKR 21 and Amanah 19," Muhaimin said.
Muhaimin, who quit his job as a university lecturer on Oct 17 to be Amanah's candidate, said he would abide by any decision made by the party.
"Our country's future takes precedence. Malaysia boleh!" he added. - Mkini