BN and Perikatan Nasional (PN) are both announcing their respective candidates for the 15th general election tomorrow.
According to a notice issued by BN executive secretary Mohamad Sahfri Ab Aziz today, the coalition's chairperson Ahmad Zahid Hamidi will be announcing its candidates at 8:30pm during an event at the Kuala Lumpur World Trade Centre on Nov 1.
PN had issued a similar notice saying that its candidate announcement will take place at the Malaysia International Trade Exhibition Centre at 7.45pm the same day, though PN chairperson Muhyiddin Yassin is expected to arrive later at 8.15pm.
This development comes after Pakatan Harapan and several other parties already unveiled their GE15 candidates.
'Opposition at Umno division level'
According to sources in Umno and BN, Umno's tardiness in announcing its election candidates is due to concerns that naming their candidates too early could lead to acrimony and sabotage within the party's ranks.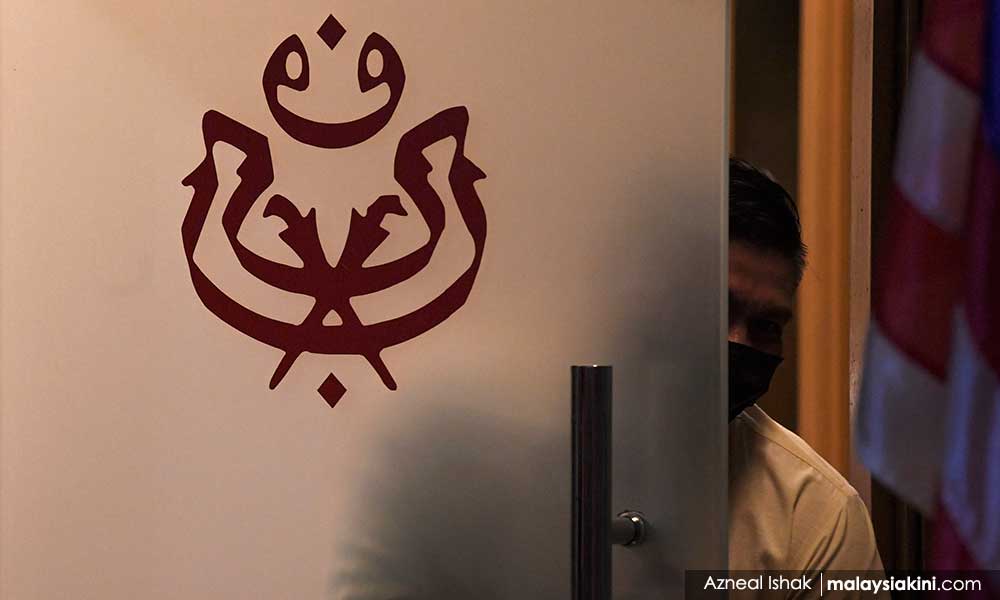 They claimed that Zahid's previous announcement - that 70 percent of Umno's candidate line-up will feature newcomers - has caused the incumbents to worry that they will not be fielded in the election.
"Actually, most seats have already been settled; the candidate has been determined, except for a few seats where the candidate has yet to be decided.
"This is because Zahid's statement has caused unease for most of the previous candidates' division chiefs. So, there is opposition at the division level, particularly in Selangor.
"That is what's worrying the top leadership in terms of candidate announcements," a source said.
The source also claimed all candidates have been summoned to Kuala Lumpur to sign an agreement.
Defection concerns
Meanwhile, a BN source said apart from internal sabotage, Umno's concern regarding defections has also affected plans to announce its candidates.
"Previously, Umno was the sole party at the core of the Malay community, but now they have choices between Bersatu, Pejuang, and Warisan.
"There was the possibility that leaders not chosen to be Umno candidates would defect and contest under another party instead.
"That's one of the reasons BN deliberately delayed the candidate announcement and allowed other parties to make their announcements first.
"This would ensure Umno leaders who wish to become candidates in other parties would not have the opportunity to contest," the source said. - Mkini