Two Pakatan Harapan allies have both laid claim to the same Perak state legislative assembly seat.
This afternoon, Amanah announced it will field Muhaimin Sulam at Changkat Jong. Hours later, DAP announced they were fielding Badrul Hisham Badarudin there.
In 2018, Harapan assigned Changkat Jong to Bersatu, whose candidate lost the contest by a very narrow margin of just 67 votes.
The last time a non-BN party won Changkat Jong was in 2008. That year saw a PAS candidate winning convincingly by securing 51 percent of the votes.
Changkat Jong is one of two state constituencies under the Teluk Intan parliamentary constituency, the other being Pasir Bedamar.
In an immediate reaction, Teluk Intan Amanah chief Ahmad Munzirie Ahmad Kabir said the overlapping claims should not have happened.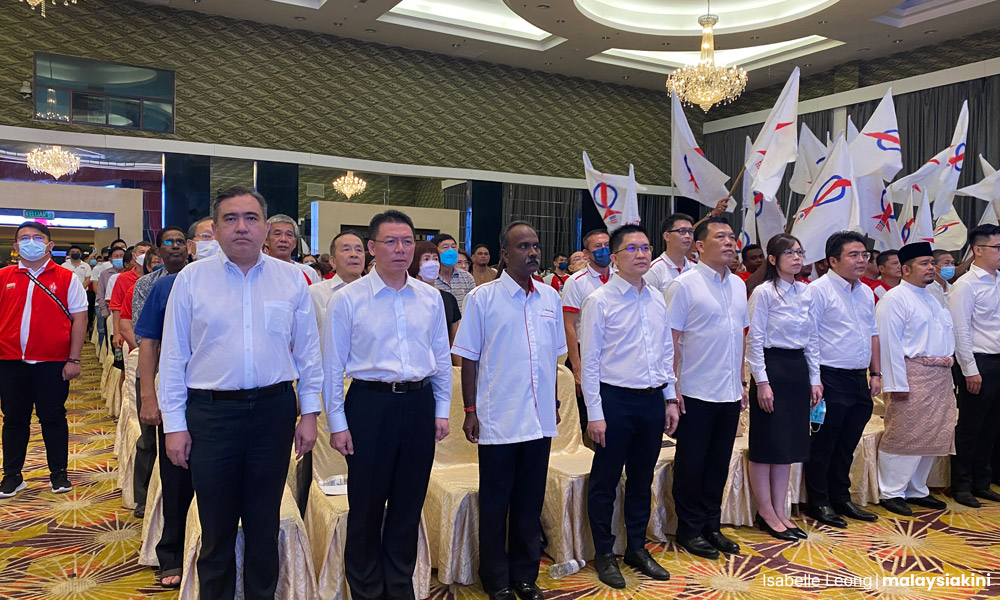 He said the agreement between DAP and Amanah was that DAP would be assigned Teluk Intan and Pasir Bedamar while Amanah would be assigned Changkat Jong.
"Teluk Intan Amanah has not received any new instructions regarding Changkat Jong from the Perak Amanah or national leadership.
"We have prepared our machinery... This dispute should not happen and we hope all parties within Harapan would respect each other," he said.
[More to follow] - Mkini