Pakatan Harapan has made its decision regarding the electoral pact with Muda and PSM.
The decision has been conveyed to Muda, while for PSM, it will be communicated to the party within the next 24 hours, said PKR deputy president Rafizi Ramli.
However, he declined to reveal more details about the decision they reached.
"Everything has been resolved so we are supposed to officially sign (the agreement) in a ceremony to seal all the arrangements on Tuesday.
"The discussion and decision have more or less been made with respect to both (Muda and PSM).
"The decision has been decided at the Harapan level and it has been communicated to Muda.
"I think it is in the process of being discussed and communicated to PSM in the next 24 hours," said Rafizi in an interview with Malaysiakini at the PKR headquarters today.
Yesterday, Rafizi said PKR was still in negotiations with Muda and PSM over three of the party's seats - Sungai Siput and Tapah in Perak and Sembrong in Johor.
PSM wants Sungai Siput
PSM chairperson Dr Michael Jeyakumar Devaraj held the Sungai Siput seat for two terms from 2008 to 2018 after winning the seat while contesting under a PKR ticket.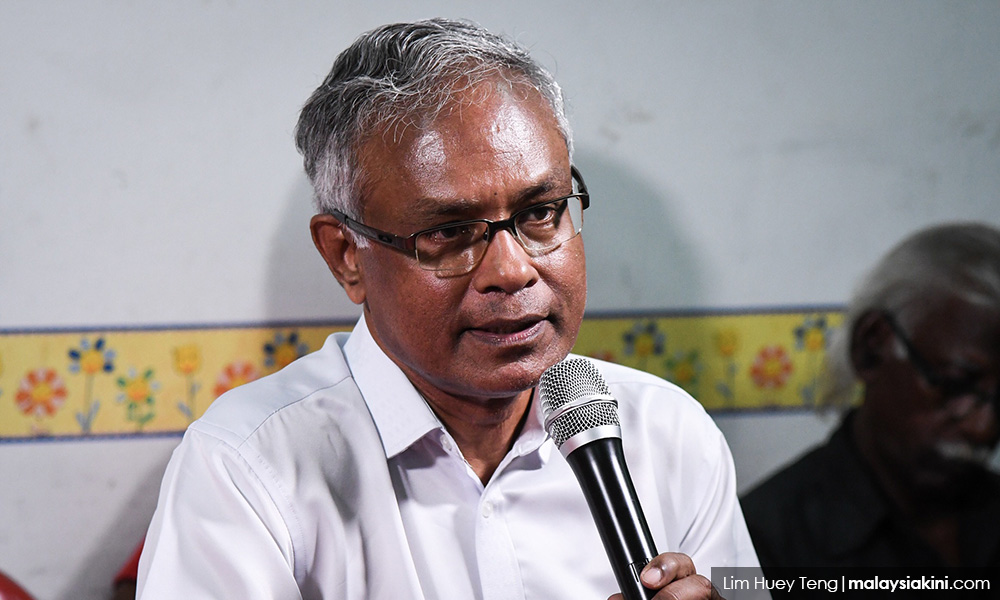 During the 14th general election, however, he contested under the PSM banner and lost to PKR's Kesavan Subramaniam in a four-way contest.
Previously, sources told Malaysiakini that Jeyakumar would likely be given another chance to contest there, while Kesavan would be shifted to the Hutan Melintang state constituency.
When asked about Kesavan, Rafizi declined to go into details as he said it is not his mandate to talk about it.
"I don't want to go into details but our deliberation has taken into account the negotiating framework.
"There were parameters that governed the negotiations, not just with Muda and PSM but internally also.
"Otherwise it will be haywire, we will not be able to conclude everything and so on," he said. - Mkini