Shuffling MPs and parliamentary seats like cards not only hurt a party's grassroots but also frustrates voters, PKR veteran Tian Chua warned.
As such, any party cannot afford to ignore voters' reactions and sentiments, especially during the election season, the former Batu MP stressed.
"I watched from afar the PKR rally held in Ampang last night. It was an exciting event for party members from all over the country. The climax of the night was the announcement of candidates representing the party for the 15th general election (GE15).
"As I am not currently part of the party's leadership, I am not privy to the detailed process of selection of candidates. Certainly, any form of selection would not satisfy everyone. It is understandable," he said.
"However, I think the list of candidates should have been more inclusive in order to reflect the diversity within the party," added Chua in a statement posted on his Facebook this morning.
Chua's statement comes after PKR's announcements of its candidates for the GE15 at an event in Padang MPAJ, in Ampang, Selangor, last night.
Incumbent Batu MP P Prabakaran was retained as the candidate for the parliamentary seat, for which Chua was also eyeing a comeback.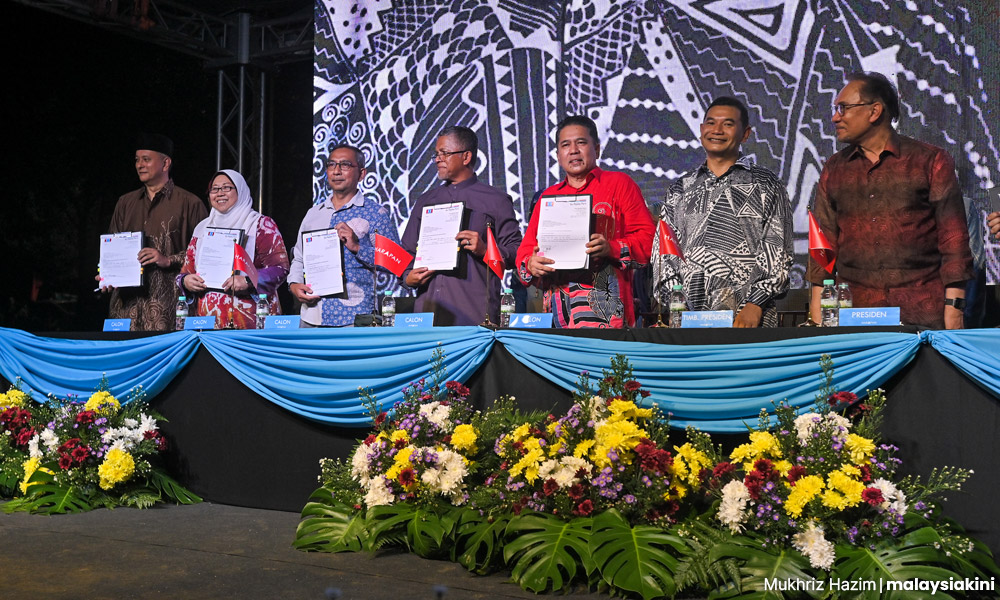 People disappointed with candidate choices
According to Chua, many people are "disappointed" with the choice of some candidates.
"I would like to remind all candidates that their responsibility is to speak up for their constituency and to represent the voters' interests. Don't treat the voters in the constituency as a ticket to the parliament (or power).
"MP is not a privileged class, but servants of the people. As MP, we live among the voters and the community is a part of our life," Chua reminded, adding that as such, one of the core criteria for choosing candidates is the ability to build strong connections with the constituency.
This quality is slowly diminishing among the legislators today, Chua lamented.
"When MPs and seats are shuffled like cards, it is not only hurting the party's grassroots, it also frustrates the voters who have been faithfully supporting us.
"While we are marching to attack our opponents, we must also be on guard not to lose our base." - Mkini