P Waythamoorthy denied having played a part in Malaysia's aborted attempt to ratify the International Convention on the Elimination of All Forms of Racial Discrimination (Icerd).
The former national unity minister also criticised his former colleague Saifuddin Abdullah (who served as foreign minister during the Pakatan Harapan administration) for saying that Waytha was the "lead" minister in charge of the ratification.
Waytha referred to it as a "blatant lie" and an "insult to the people's intelligence."
"Anyone would know, as then-minister of national unity and social well-being, how could I take charge of negotiations with the United Nations (UN) on Malaysia's commitment to ratify the international treaty?
"The Icerd issue erupted because Saifuddin inserted Malaysia's commitment in the speech (the then-prime minister Dr) Mahathir (Mohamad) delivered at the UN general assembly," Waytha said in a statement today.
"It is a widely known fact that he (Saifuddin) did that on his own as part of Harapan's manifesto to ratify all remaining UN conventions," he added.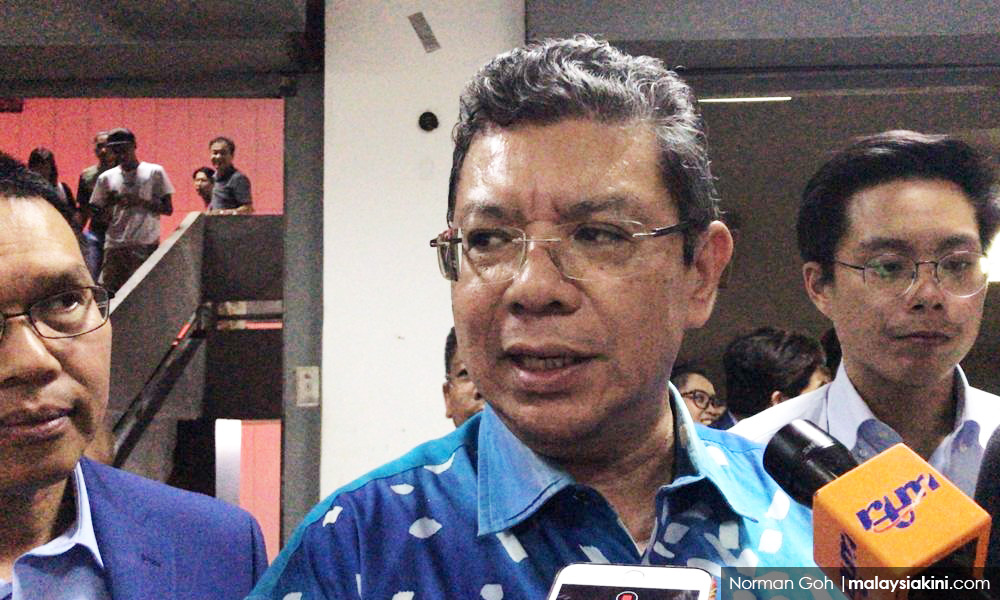 Waytha further pointed out that the task of ratifying international treaties is clearly within the job scope of the foreign minister, law minister and the Attorney-General's Chambers.
In placing the onus on Waytha yesterday, Saifuddin, who is Pahang Perikatan Nasional chief, said the only international treaties he was involved in were the Protection of All Persons from Enforced Disappearance (ICPPED) and the United Nations Convention against Torture.
Hurling brickbats at Saifuddin, Waytha claimed the former was desperate to shirk any responsibility over the matter.
"He has to grow up and admit to his role in convincing Mahathir to deliver Malaysia's commitment to accept Icerd at the UN assembly address," he stated. - Mkini