Perak Perikatan Nasional (PN) chairperson Ahmad Faizal Azumu has issued a stern warning to PN leaders and members to not threaten the coalition should they not be nominated as candidates in the upcoming 15th general election (GE15).
Faizal (above) reminded his colleagues that it was up to the coalition leadership to decide whom to field as candidates and members must abide by it.
This comes after incumbent Bagan Serai MP Noor Azmi Ghazali of PAS hinted that he would contest as an independent candidate if not nominated to defend the parliamentary seat.
Meanwhile, speculations have been rife about Bersatu vice-president Mohd Rafiq Naizamohideen's potential departure after it was said that he would not be fielded to contest the Tangga Batu parliamentary seat in the polls, although PN has yet to make an official announcement on the matter.
"I do not want to comment on who will be the candidate for Bagan Serai but members should not be threatening the party.
"If there is a leader who is willing to quit the party if they are not nominated and contest as an independent candidate, it is obvious that they are only fighting for themselves and not for the party's crusade," he told reporters after attending the ground-breaking ceremony at Perak Youth Centre this morning.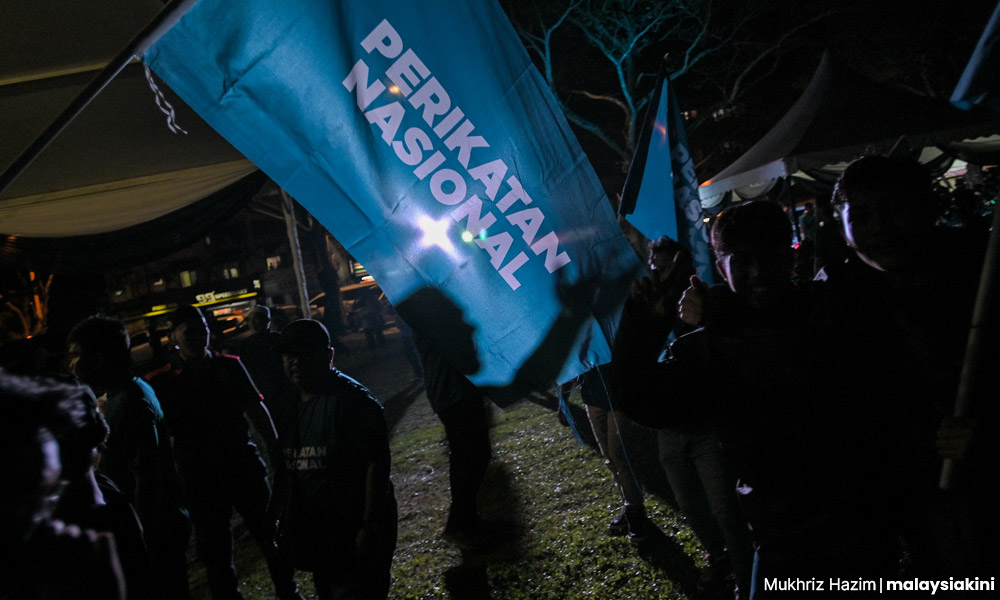 He also advised Raziq, who is slated to hold a presser today, to remain steadfast (istiqomah) with the party and coalition.
"I do not want to speculate on this matter. On the Whatsapp group yesterday, he explained that he remains loyal to Muhyiddin (Yassin) as Bersatu's president."
Yesterday, Malacca PAS confirmed that the party will be contesting in the aforementioned seat as well as the Jasin parliamentary constituency.
PN's Jasin division deputy chairperson Kamarudin Sidek said that the decision had been finalised at the coalition's presidential council meeting chaired by Muhyiddin last Thursday.
In related news, Faizal who is also Bersatu deputy president said the distribution of seats in PN has been finalised and any decisions or changes must be made by its component party presidents. - Mkini