PKR elections director Rafizi Ramli criticised former Machap Jaya state assemblyperson Ginie Lim for insisting on being fielded for the Alor Gajah parliamentary seat.
Speaking to reporters following PKR's announcement of its election candidates yesterday, Rafizi (above) pointed out that Lim wished to contest in Alor Gajah - which has never been a PKR seat.
"Lim wants to contest in Alor Gajah which has never been a PKR seat," said the PKR deputy president, adding that there have been grumblings from Lim's camp on the matter.
"I think it's counter-productive and crosses party discipline. It's one thing if you want a PKR seat but she wants a non-PKR seat and making noise because she thought that I didn't get a seat for her.
"That is a bit ridiculous," he said in Padang MPAJ, Taman Kosas, Ampang last night.
In 2018, the Alor Gajah seat was contested by Bersatu, as a component party of Pakatan Harapan. It was won by incumbent MP Mohd Redzuan Md Yusof.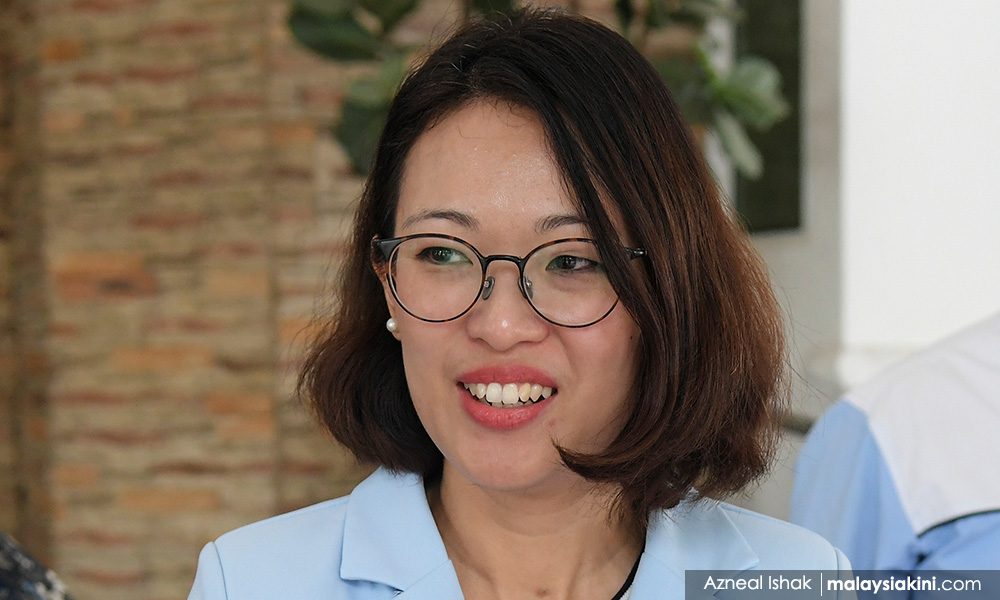 However, the party quit Harapan in February 2020 following the Sheraton Move.
Alor Gajah was a BN stronghold in Malacca for 44 years until Harapan seized it in 2018.
As of now, it is unclear which Harapan component party would be contesting the seat.
When asked if Lim will be referred to the party's disciplinary board, Rafizi said the party will manage it internally and wished to focus on the general election instead.
Earning PKR's wrath
Lim had in recent years raised the ire of the PKR central leadership.
In 2019, Lim and Muhammad Jailani Khamis (Rembia) caused the nomination of Malacca PKR chief Halim Bachik as a senator to the Dewan Negara to be defeated.
Each state can nominate two senators to the Dewan Negara, which they must vote on in their respective state assemblies.
Prior to the vote taking place in the Malacca state assembly, Lim and Jailani left the House, causing Harapan to fall short of a majority to approve the nomination.
PKR president Anwar Ibrahim had described the move as "unacceptable" and summoned them for a discussion.
Jailani later helped bring down the Harapan government to form the new Umno-Bersatu administration.
He would later win the Rembia state seat under Umno's banner, having previously won the seat under PKR.
However, Lim stuck with Harapan but was sidelined from then on. - Mkini