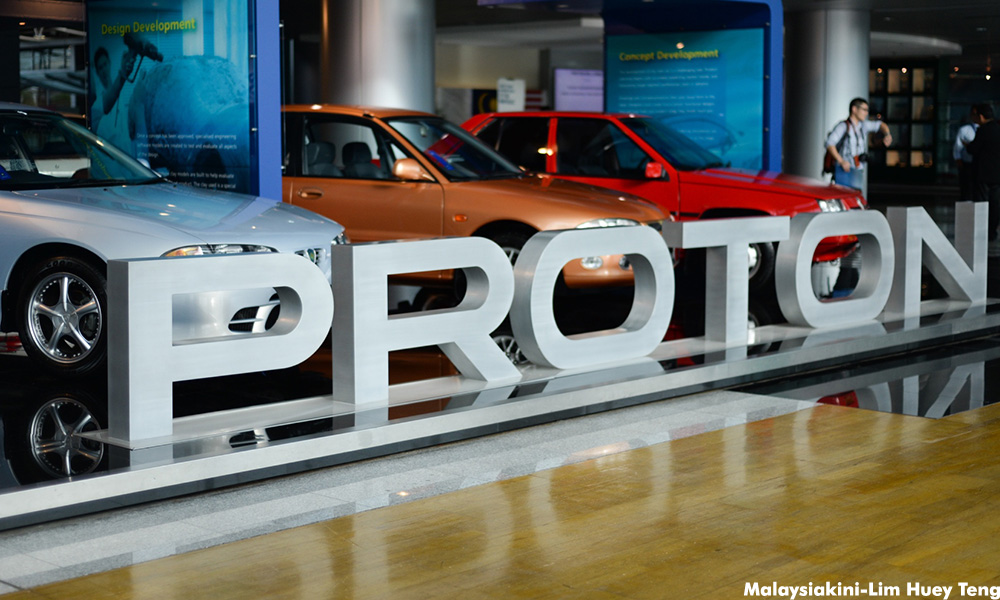 Vendors of Proton have raised concerns that China's Geely Automobile Holding Ltd's
acquisition
of 49.9 percent stake in Proton Holdings Bhd may cause more suppliers of the national car to shut down their businesses.
The industry, which has been suffering from the plummeting sales of Proton cars in the past five years, with some vendors forced to close shop, may be further impacted after the deal takes effect and Geely brings in its own vendors and strategic partners.
"Five years ago, Proton sold 12,000 cars per month, but now it is only 5,000 to 6,000 cars a month. Some vendors closed down because they were affected by the drastic drop in sales volume," explained a vendor.
The vendors opted to speak on condition of anonymity, so as to not jeopardise their business relationship with Proton.
Several vendors said that at this point of time, without the terms and conditions of the deal struck between Geely and Proton owner DRB Hicom Bhd disclosed, they were not sure whether Proton would restructure the car supply chain.
However, the vendors strongly believe some of them would be excluded from Proton's supply chain as Geely may choose its designated vendors from China and other countries.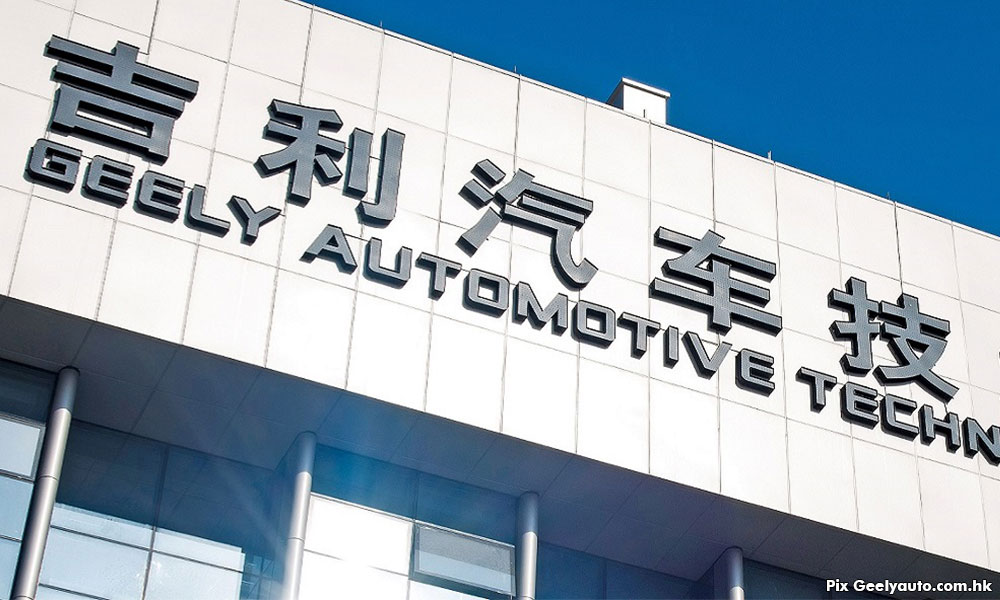 "When Geely comes, surely they will come with technology and preferred vendors and business partners," another vendor told
Malaysiakini
.
He said this was based on the country having largely adopted Japanese-based automotive technology while Geely may has its own technology, thus prompting some local vendors to be excluded in future.
"Slowly, we will start to reduce the Japanese influence. The vendors may be affected, but this may not necessarily be bad for them, as they may choose to engage with their strategic partner," he said.
However, he hoped that Proton may impose a quota to keep local vendors in the business.
DRB-Hicom and Geely signed the sale agreement on May 24 and the two parties are due to sign a definitive agreement in July.
The deal also saw Geely acquire a 51 percent in British sports car brand Group Lotus Plc, which is a fully-owned subsidiary of Proton Holdings. The balance would be acquired by little-known Etika Automobile Sdn Bhd.
It was reported that one of Geely's aims is to make the Tanjung Malim Proton production plant a regional production hub for right-hand drive vehicles and also be made a part of the group's vast global research and development (R&D) network that includes facilities in across China and Europe.
PKR lawmaker Wong Chen, who raised concerns about the impact of the sale on local Proton vendors, had asked the government to disclose the terms of the sale.
'Best method to boost Proton'
Proton Vendors Association (PVA) president Azalan Omar was quoted by Berita Harian yesterday as saying that the partnership would be the best method to boost Proton, which has been plagued by economic and market uncertainties in the recent years.
When contacted by Malaysiakini on the possible impacts on the car vendors, Azalan declined to comment.
"At this moment, I reserve my comment," he said in a text message to the news portal.
However, Malaysian Automotive Association (MAA) president Aishah Ahmad expressed confidence that local vendors would not be impacted by the deal.
"It will be better for vendors because of economies of scale. Proton will grow bigger and become more competitive and this will help the vendors at the end of the day," Aishah told Malaysiakini.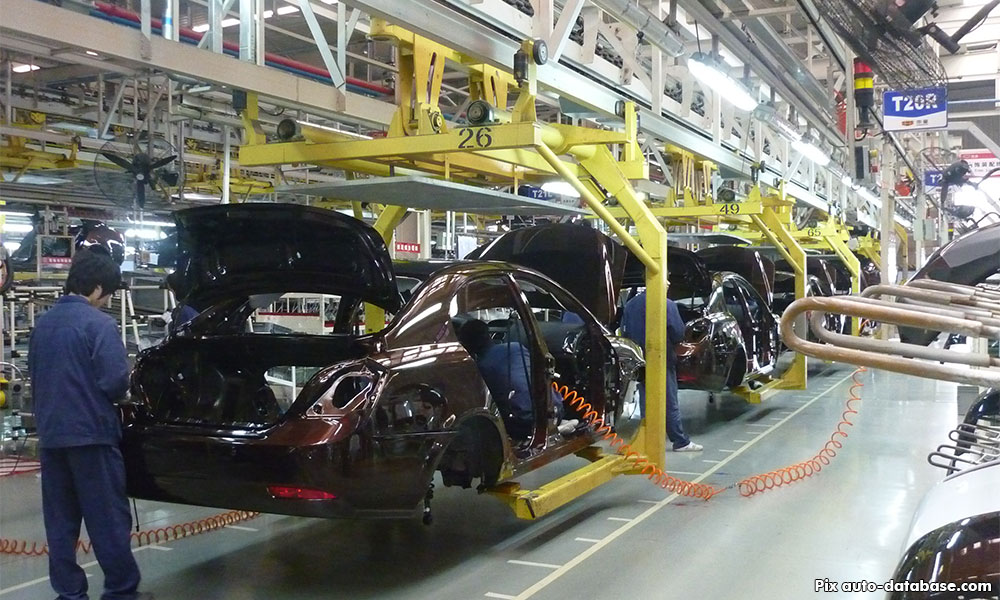 Nevertheless, another vendor harboured a negative outlook of Geely's acquisition of the Proton stake, arguing that China's brands are not generally accepted in the local market.
"Proton cannot be alone. It needs a strong global partner. The question is whether Geely is a strong automative player," he said.
This is despite Geely continuing to make profits after acquiring Swedish car maker Volvo in 2010 and introducing an affordable model. It also did well after buying London Taxi Company.
The local market has yet to warm up to China carmakers as the potential buyers only opt to buy the brands they were familiar with, according to this vendor.
"Geely is still a new player in the market. When Japanese brands first entered the local market, people called them 'Milo tin'. It took at least 10 to 15 years before they were accepted," he said, adding the same thing may happen again with China's carmaker entering the country.
"They may need to sell Proton at a cheap price when they introduce new models," he noted.
He also questioned if Proton would be able to expand its overseas market if the cars are not widely accepted by locals.
"I don't think Geely has a strong presence in global market, besides China. China's brands are only popular at the rural areas of China itself, but urban areas are dominated by foreign brands," he elaborated.
"Proton faced uncertainties. It needs an immediate increase in sales to prevent bankruptcy. I am not entirely sure it (Geely's acquisition) will resolve Proton's problems in the immediate short term," he said.
"Proton's vendors are already at the bottom end, so it doesn't matter which way the carmaker will go," he said.
While admitting Malaysians may have a problem in accepting China's car brands, Aishah admitted though that things were getting better.
"Initially, yes, people were afraid to buy brands from China. But the acceptance is getting better and better - and Proton will still maintain its brand name," she said.
"Geely will provide the technology, R&D, new export markets and Geely can also transfer the technology of Volvo, the world's safest car, to Proton."
Asked how soon the local market would accept Geely, Aishah replied: "This will depend on how they market the models, and the quality of the brands." -Mkini