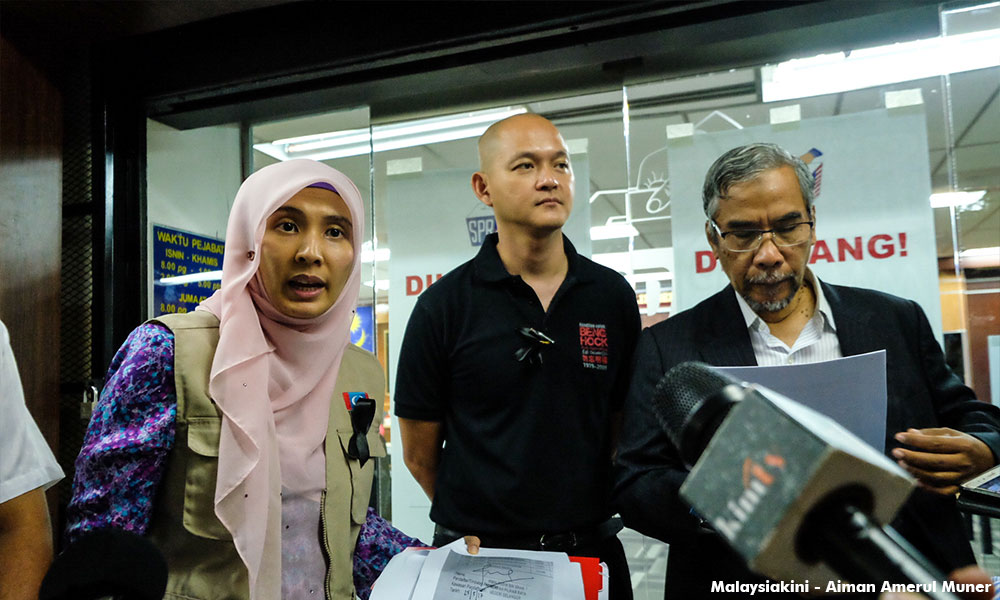 Pakatan Harapan wants the Election Commission (EC) to explain what it claimed to be the "magical" addition of more than 28,000 to the first quarter 2017 draft electoral roll.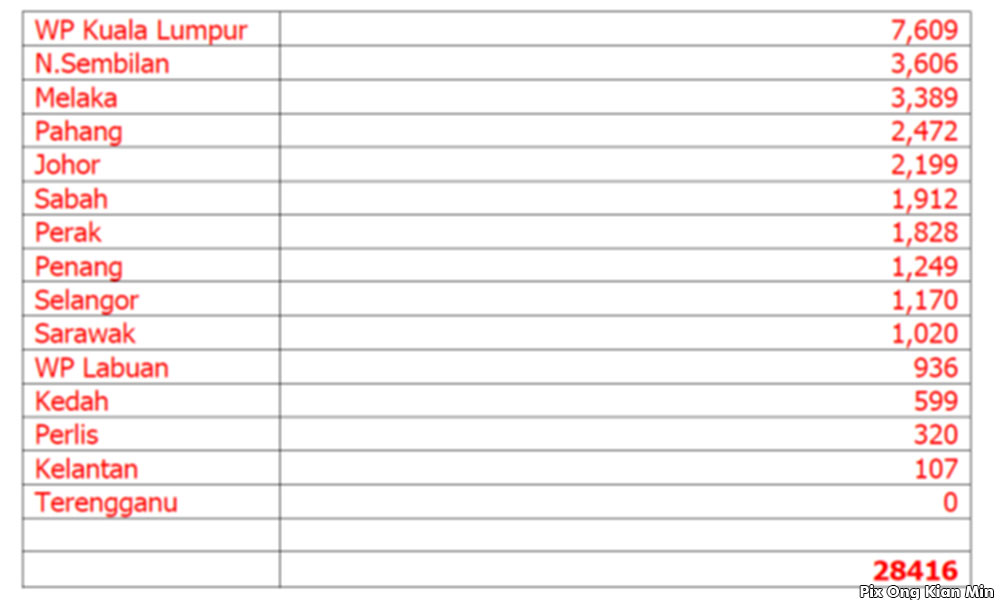 Serdang MP Ong Kian Ming claimed 28,416 soldiers and their families - 7,600 in Kuala Lumpur alone - were added to the electoral roll through the "claims" process.
Ong said this was a provision under the Elections Act, to allow newly registered voters who were either left out of a draft electoral roll or have had errors in their name or address, to have their names added to the list, or fixed.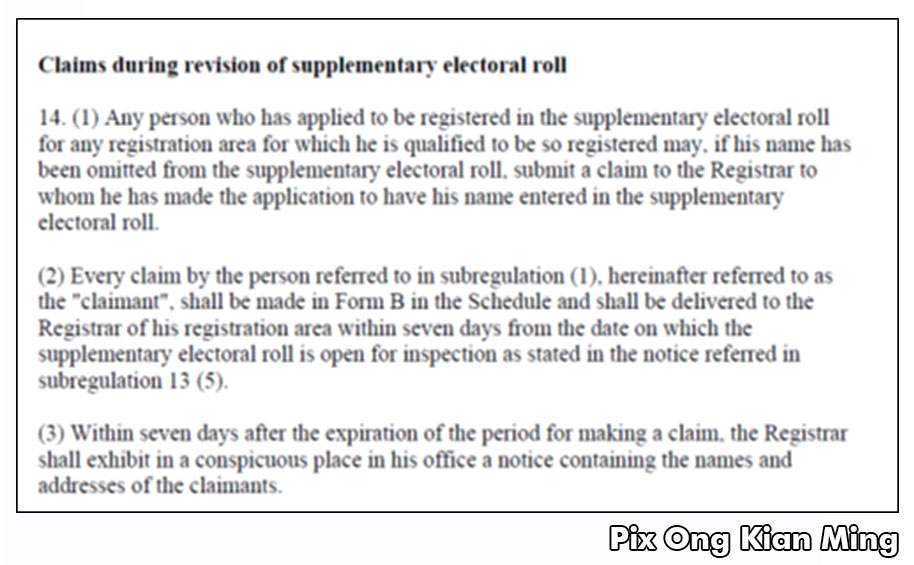 However, Ong said this provision was obscure, and it is unlikely that anyone had actually submitted such claims, in such numbers, to the EC.
"It is very strange that this time, there were 28,000 names left out (of the draft electoral roll). This is not a small number.
"We want the EC to explain how this could have happened. It is as though the EC is using back ways to bring in voters," the DAP lawmaker said when met by reporters at the Selangor EC office in Shah Alam today.
He was accompanied by PKR vice president Nurul Izzah Anwar, and Amanah elections director Hatta Ramli.
Ong said usually the EC would not display the names of claimants, as the number of errors or names left out were small.
Meanwhile, Johor DAP Mengkibol assemblyperson Tan Hong Pin said 2,193 voters were added to the state's draft electoral roll through the claims process.
Of this number, Tan said 1,184 voters were added to Kluang.
"Kluang residents are asking if this is an attempt by the ruling party to seize back Kluang," he said in a statement.
Besides the 28,000 additions, Ong also questioned the removal of over 8,000 voters from the first quarter draft electoral roll through the objections process.
He claimed 88 percent of those rejected were from Selangor, and that 99 percent of those affected were also Chinese. -Mkini