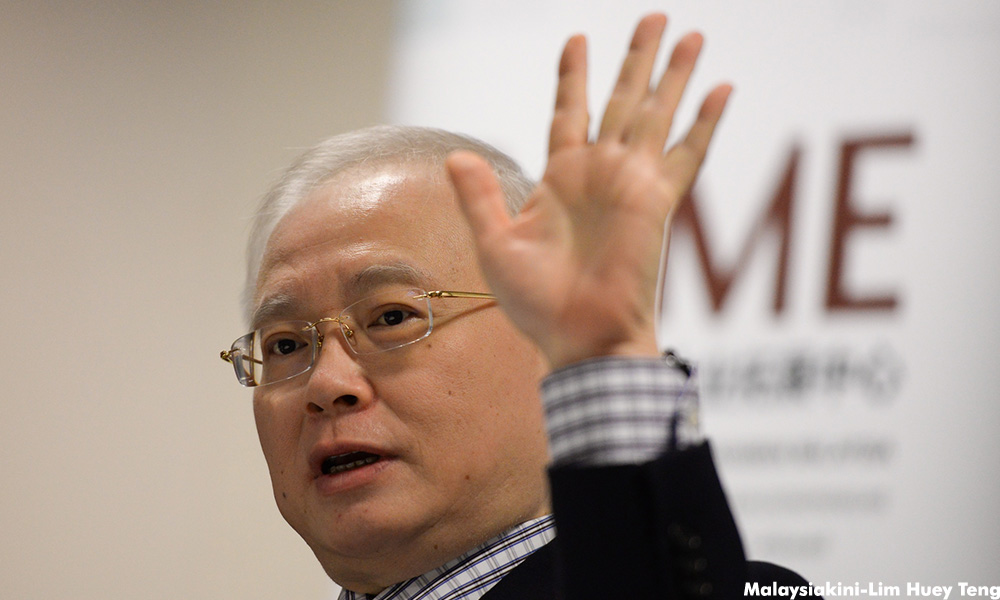 MCA deputy president Wee Ka Siong has called for greater sensitivity from the media, in the wake of the fallout against The Star over its controversial front page last Saturday.
While Wee - whose party owns The Star - said the English daily had no intention to portray Muslims as terrorists, that may have been the perception of readers.
"That may be the perception given, because of the headline and the photo, the wording (for the photograph) was too small.
"In other papers, the contents were about the same. But we have to be careful.
"Sometimes it's perception. We have to be more sensitive," Wee said at a press conference in Putrajaya.
Asked whether public reaction to The Star's front page was a sign of growing religious extremism, Wee, who is a minister in the Prime Minister's Department, said the people in general must also be more sensitive.
On the suspension of two senior editors by the English daily, the MCA number two said the party respected the decision of the board of directors.
The May 27 front page that sparked public outcry featured a picture of Muslims praying under an unrelated article with the headline "Malaysian terrorist leader".
The Home Ministry on May 29 issued a
show-cause letter
instructing the daily to explain why it should not have its publishing licence suspended, according to provisions under the Printing Presses and Publications Act (PPPA). It has to reply by Jun 5.
The ministry also expressed grave disappointment over the front page, while police are investigating the daily under the Sedition Act for allegedly
inciting religious enmity
.- Mkini