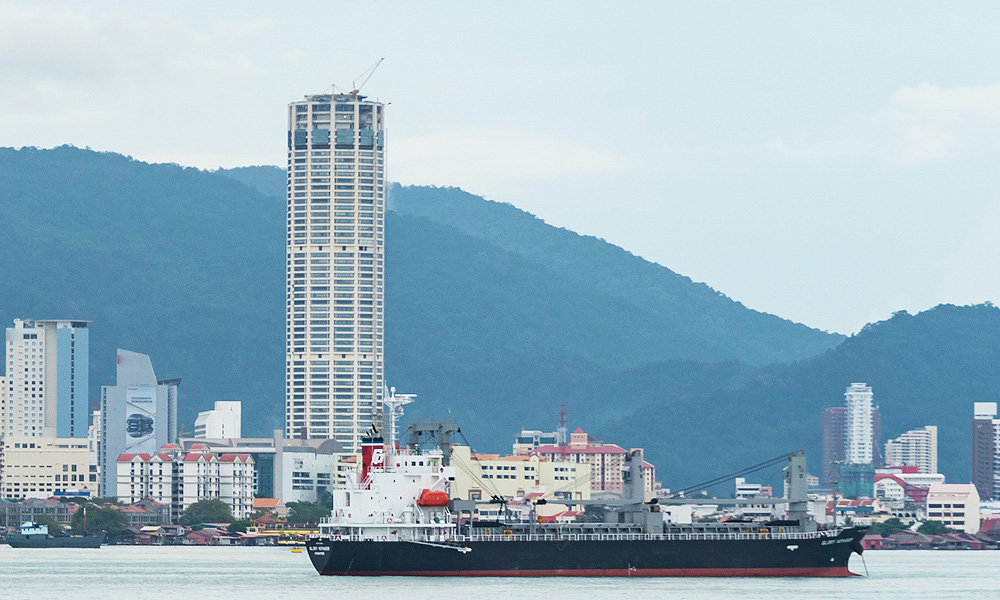 BN Strategic Communications Team has urged the Penang government to disclose the amount of land it still has amid controversy over the state taking a RM1 billion loan from Exim Bank of China.
The loan is to bridge gaps in financing for the RM47 billion Penang Transport Master Plan (PTMP).
"The Penang government must assure the public that it's gamble will be worth it and will not put the state at risk which future generations of Penang people will have to bear.
"Specifically, the Penang government must disclose how much state land there was before it took over, how much state land was sold or traded away and how much state land remains," it said in a statement.
The team said this is of grave concern given that Penang appears to be funding its rising administrative costs through selling assets.
"In prior years, the Penang government was able to cover their multi-fold increases in annual operating expenses by increasingly selling off state land and assets."
It claimed that an estimated RM12 billion worth of state land and assets have been sold or "traded away" since 2008, while spending has rose multiple folds.
Spending was RM283 million when the DAP-led government took over, to RM1.35 billion budgeted for 2017.
The BN strategic communications team also urged the government to reveal the details of RM47 billion PTMP.
The estimated cost had ballooned from the initial RM27 billion, due to additional components.
With a population of about 1.6 million, the state is looking to spend RM28,750 per person on the plan.
Specifically, BN raised concern over the light rail transit project on Penang island, which would only serve a population of 700,000.
"BN is concerned that its prudent management of Penang finances and assets in the past may be irreparably damaged by the DAP government's reckless spending and borrowing."
The RM1 billion loan from Exim Bank is to fund the gap in the PTMP.
Penang Chief Minister Lim Guan Eng said the gap is expected to be RM2 billion with the state to contribute RM1 billion and the PTMP's project delivery partner SRS Consortium Project Delivery will fork out the rest.
He added that borrowing from a country would incur lower interests compared to a commercial bank.
The loan was possible after the state legislative assembly passed the Penang Loan (Bank and Other Financial Source) Enactment last week.
Lim also said the state does not want to tap into its RM1.6 billion reserves as a contingency measure. - Mkini