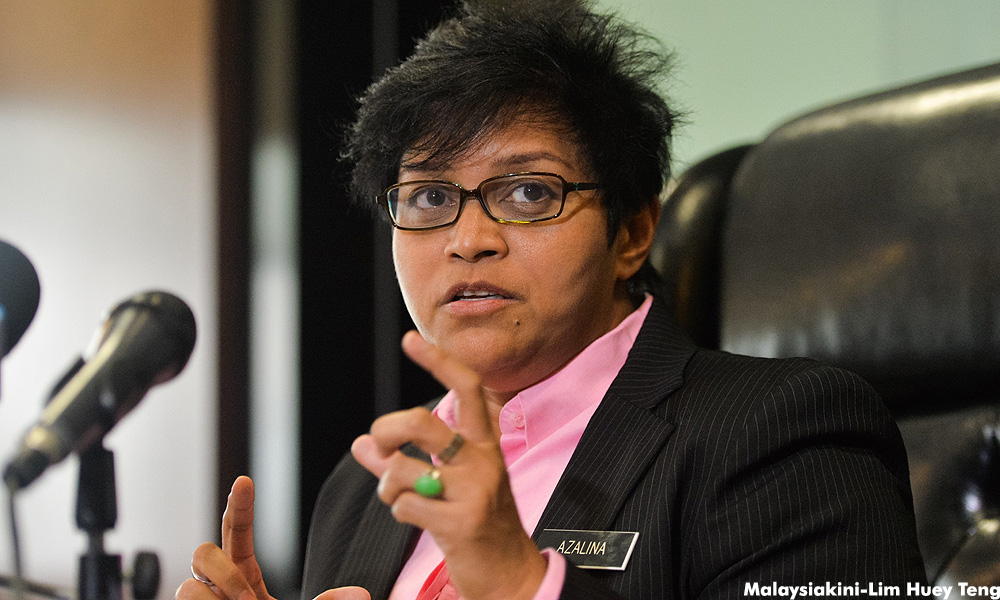 Former minister Azalina Othman Said has expressed concern over the trend where charges involving Pakatan Harapan leaders are dropped.
"What is more disconcerting is that these cases involved criminal matters such as sedition, criminal breach of trust, leaking information and so forth," she added in a statement this afternoon.
Therefore, Azalina said the matter required a concrete explanation as it could lead to a negative perception regarding the doctrine of separation of powers in Malaysia.
She pointed out that the judiciary must remain free of interference from the executive and legislative branches.
"The Pakatan Harapan government must be careful in its actions in order not to create the wrong perception towards the judiciary and legislative.
"All quarters must hold on to the 'rule of law' principle so that the judiciary continues to be respected," she added.
Azalina's media statement also noted that all quarters respected the position and powers of the attorney-general to act in a fair and just manner as enshrined under Article 145 of the Federal Constitution.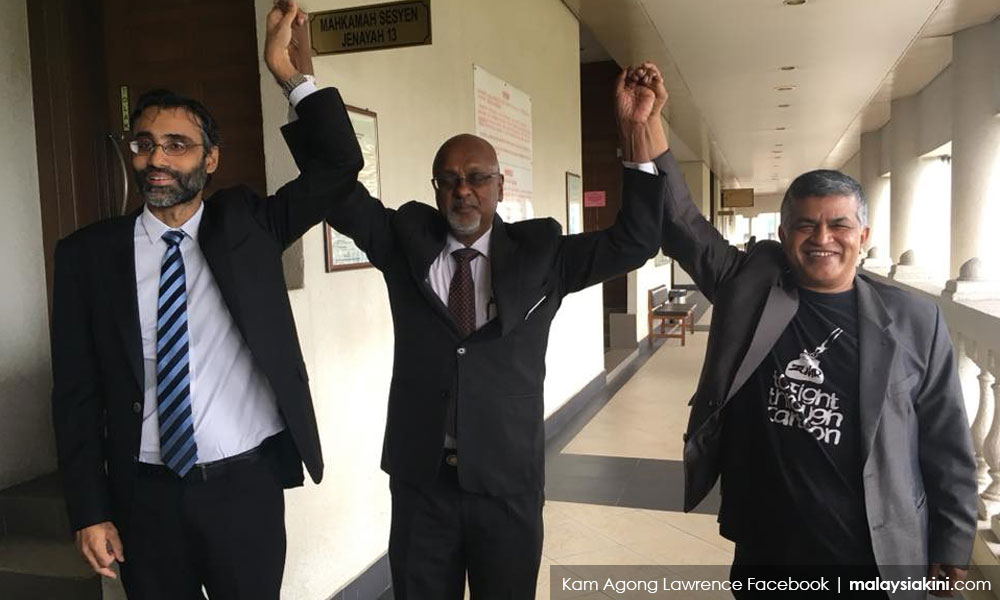 Her remarks come in the wake of the acquittal of political cartoonist Zulkiflee SM Anwar Ulhaque, more popularly known as Zunar, and others of their sedition charges yesterday.
Aside from Zunar, former Padang Serai MP N Surendran and Deputy Rural Development Minister R Sivarasa were also acquitted of their sedition charges.
Previously, critics had claimed that the judiciary often danced to the tune of its BN political masters and that its independence was compromised during Dr Mahathir Mohamad's first tenure as prime minister.