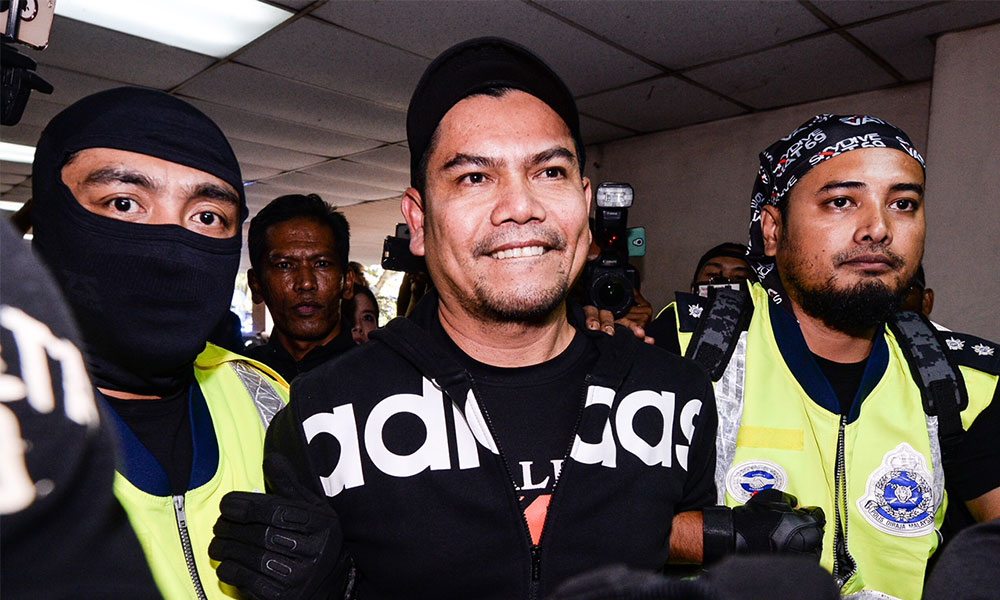 Sungai Besar Umno chief Jamal Md Yunos has been released on an RM20,000 bail after almost a month in Sungai Buloh prison.
Bernama reported that the bail was granted by the Shah Alam High Court today.
Justice Yazid Mustafa ruled in agreement with Jamal's lawye, Muhammad Shafee Abdullah, that the Ampang Magistrate's Court did not have the discretion to reject bail for the offences Jamal is being charged with.
Jamal and four others are facing two charges under Section 448 of the Penal Code for trespassing into two business premises in Taman Kosas, Ampang on Dec 29, 2016.
Section 448 of the Penal Code carries a maximum jail sentence of three years, a RM5,000 fine, or both.
Besides the trespassing charges, Jamal is also being charged under Section 224 of the Penal Code for escaping police custody.
Thes charge carries a maximum jail sentence of two years, a fine, or both. - Mkini