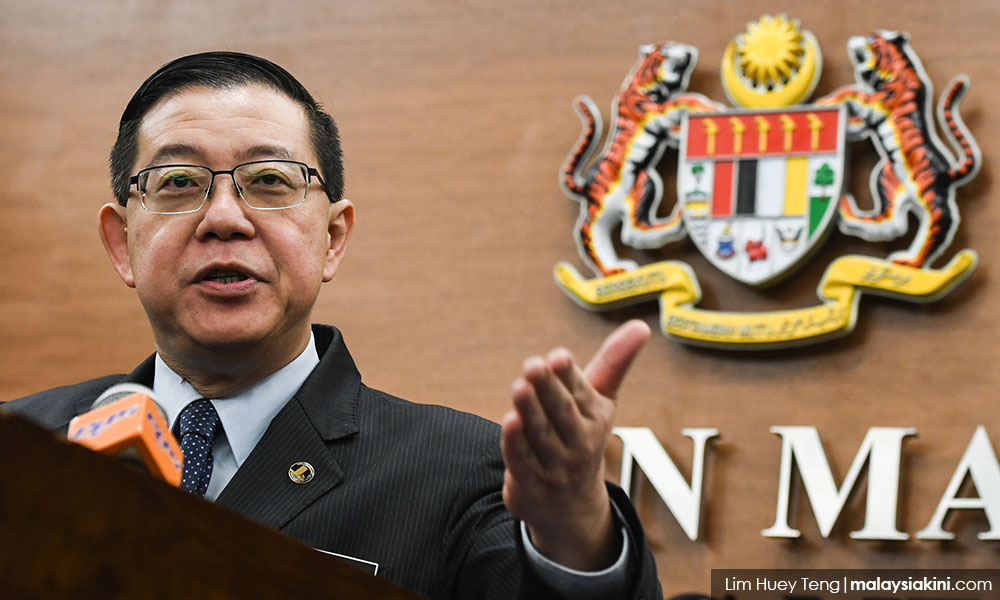 PARLIAMENT
| Finance Minister Lim Guan Eng today warned the opposition-controlled Senate of the consequences of not supporting the government's sales and services tax (SST) bills expected to be tabled during the Dewan Negara session commencing Aug 20.
He said if the bills are not passed, the country may face a fiscal deficit which will impact the ratings by the world's big three rating firms.
He said this after tabling the Sales Tax Bill 2018 and Services Tax Bill 2018 at the Dewan Rakyat today to
replace
the Goods and Services Tax Act.
"I am asking if the opposition agrees to have the SST to replace GST because the opposition is controlling the Senate," said Lim.
"Will the (members of) Senate be instructed to reject the SST?" he asked during the winding-up debate on the royal decree at the Dewan Rakyat.
"This is very important because if the country unable to impose (the SST as planned) on Sept 1, we may land in a deficit situation from the aspect of the current balance.
"This may impact our rating by the (big three) credit rating agencies, Standard & Poor's (S&P), Moody's and Fitch Group," he said.
"I hope in this matter, (the senators) can respect the people's mandate as the latter made their choice (in the May 9 general election)," he added.
"The people wanted the new government to rule the country, so when we come up with a bill or new policy, they should be respected according to the spirit of democracy," he said.