KUALA LUMPUR – The entire court system appears to have been targeted for propaganda by the Biro Tata Negara (BTN), Lawyers for Liberty (LFL) said after unearthing more evidence of brainwashing to favour Barisan Nasional (BN).
Those who were forced to attend the BTN course just before the 14th general election told LFL that, among other things, it was impressed upon them that "it was important to maintain BN in power as government".
They were also repeatedly told that "if the opposition PH (Pakatan Harapan) wins, the people will suffer and the economy will be damaged".
LFL adviser N Surendran said: "It is now imperative that the new government set up an independent panel of inquiry into this matter, with a mandate to get to the bottom of the matter and make public its findings and recommendations."
Last week, LFL revealed that Sessions Court judges were made to attend a BTN course on the eve of the general election.
The NGO said it had now obtained new documents showing that registrars, officers and staff of the Palace of Justice in Putrajaya as well as the Kuala Lumpur and Shah Alam courts were also forced to attend another BTN course one week after the sessions judges' course.
Those made to attend included key deputy registrars and officers attached to individual Court of Appeal and Federal Court judges, Surendran said in a statement today.
This BTN course, he said, was held from March 23 to 25 at Kem Bina Negara, Tanjung Rhu, Selangor. He said instructions were given by the office of the Chief Registrar of the Federal Court Latifah Tahar that attendance was compulsory.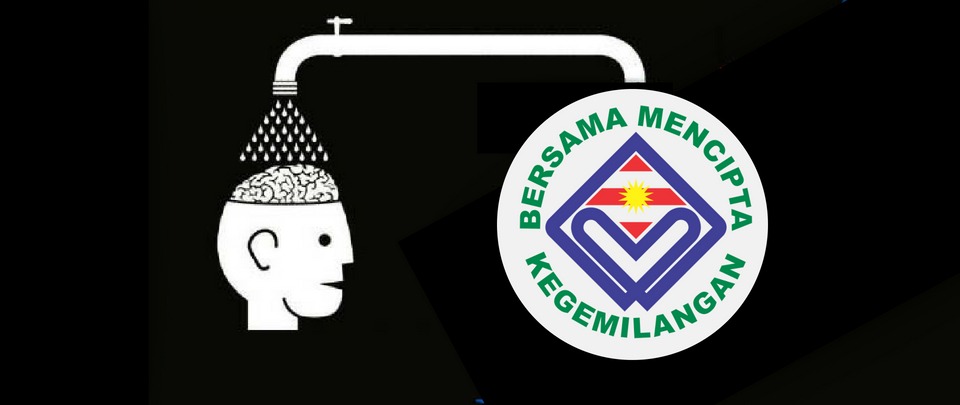 Kem Bina Negara are BTN-run camps located throughout the country.
Surendran said: "The rot thus runs deeper than we had previously suspected; it is not just Sessions Court judges, but the entire court system that appears to have been targeted for BTN's propaganda.
"Judicial officers must be scrupulously independent; it is simply unthinkable that courses of this nature have been officially sanctioned.
"The courses are clearly intended to influence the thought processes of the judiciary, and consequently their decision-making. This is an unmistakable attempt at the indoctrination of the judicial arm of the state, carried out behind closed doors."
Adding that the matter could not be ignored or swept under the carpet, Surendran urged authorities to deal with it head-on.
He called for a full investigation into the matter to find out the extent of the tampering with the judiciary so that remedial steps could be taken.
"We need to know what else was done to compromise the judiciary, and over what period of time. The leaders of the former BN regime such as Najib (Razak) and Zahid (Hamidi) must also be called upon to explain.
"New guidelines, rules and laws have now to be drawn up to protect judicial independence, and to prevent a recurrence of what has happened."
– FMT