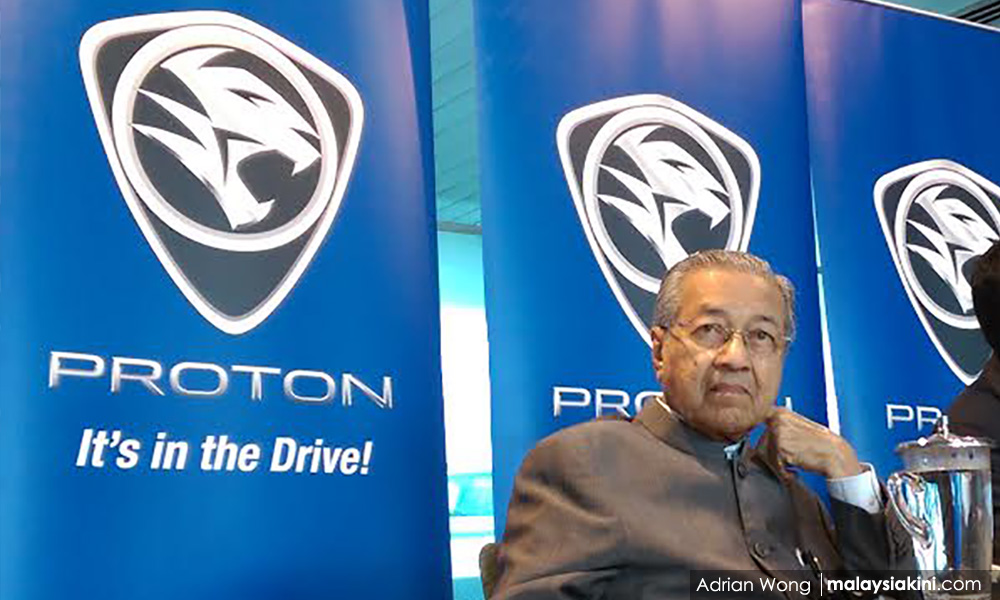 The Institute for Democracy and Economic Affairs (Ideas) has challenged Prime Minister Dr Mahathir Mohamad's claim that Malaysia's car industry is at an infant stage.
Ideas economist Adli Amirullah pointed out that Proton and Perodua have been in the market for 33 years and 24 years respectively.
"Perodua itself has grown so much that now it has the highest market share at 39.8 percent for passenger vehicles and sold a total of 204,887 units in 2017 alone which surpasses all imported cars.
"Proton came third after Honda, with 13.8 percent of market share for passenger vehicles and 70,991 units sold in 2017. These facts prove that there are flaws in an infant-industry argument. How long should our automotive industry be considered an 'infant'?" he asked in a statement.
Adli was responding to Mahathir's plan to curb car imports and introduce a new national car in the near future.
The prime minister also revealed the government's intention to impose stricter technical standards to the automotive industry to ensure higher standards and safety of imported cars coming into the Malaysian market.
Mahathir also argued that a more stringent policy would protect the Malaysian "infant" automotive industry.
Adli said the future of automotive policy still remained uncertain.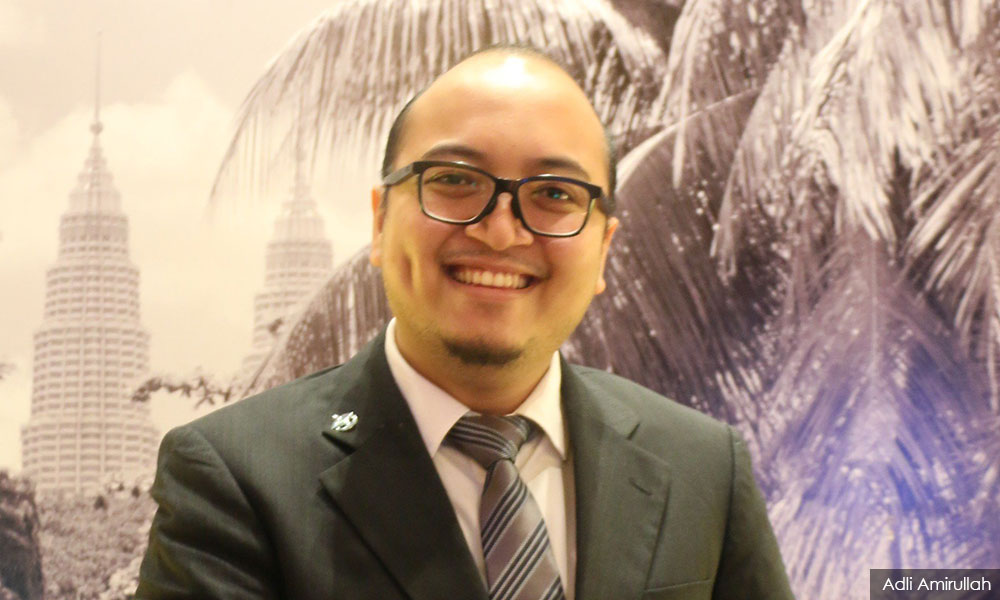 "The government should be clear about its plans for automotive policy. Technical standards on imports to ensure passenger safety are welcome but other barriers to trade, including taxes and duties, designed to protect Malaysia's domestic industry should be avoided," he added.
As for the proposal for a third national car, Adli welcomed new players coming into the automotive industry if the government stayed away from the market.
"In principle, we should not prevent any market player entering the industry if they have the capacity to do so. But, the government needs to stay away from the market and should not involve itself directly or indirectly in the process of setting up a third national car," he said.
Instead, Adli argued that the government should focus on promoting competition: "There are still many ways to ensure the current local automotive industry remains competitive, without setting up a new market player.
"One of the ways is to reduce excise duties on imported cars to reduce prices and motivate local car manufacturers to produce better quality products.
"The government needs to have a clear mind on which direction that they are planning to go. Malaysia should be open to trade and look to competition, rather than direct government support, to develop a competitive domestic car industry," he added. - Mkini