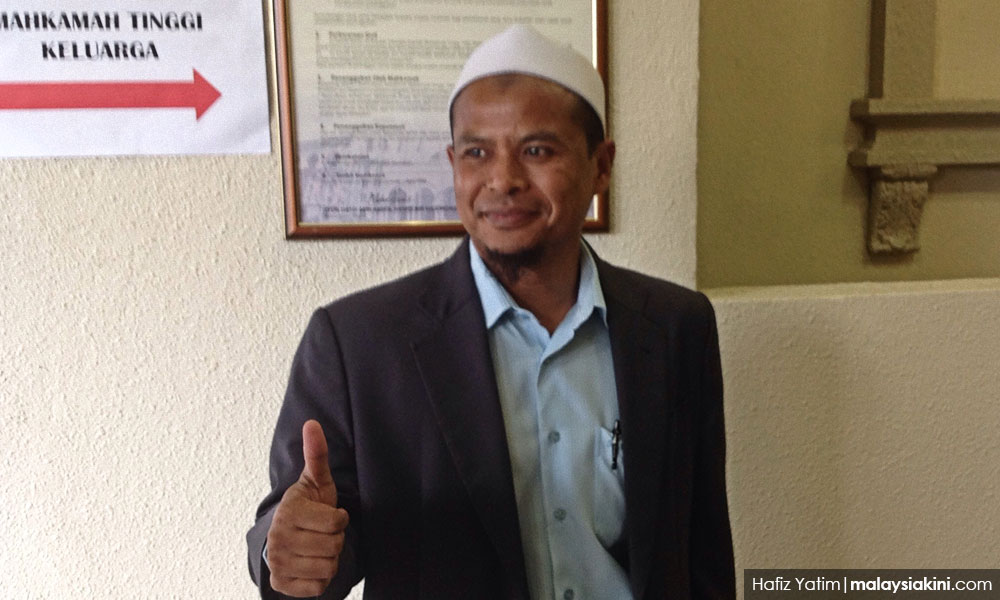 Canadian Muslim preacher Abu Ameenah Bilal Philips has today withdrawn his defamation suit against Islamic Development Department (Jakim) senior assistant director Zamihan Md Zin after the latter agreed to apologise and retract his statement on Facebook.
The local preacher allegedly claimed that Bilal Philips was a supporter of international terrorism.
The consent judgment was recorded before Kuala Lumpur High Court judge Ahmad Zaidi Ibrahim.
Bilal Philips' lawyer Meor Amir Meor Omar Baki said Zamihan admitted liability and would tender a public apology on his Facebook within two days.
"We cannot disclose the terms of the settlement, including the amount of damages to be paid. There is also no order as to costs.
"The deposit (on security for costs) paid by Bilal Philips to the amount of RM30,000 is to be returned," he said.
Meor Amir added that the court also granted an injunction against Zamihan to orally or cause to publish similar defamatory statements against the Canadian preacher.