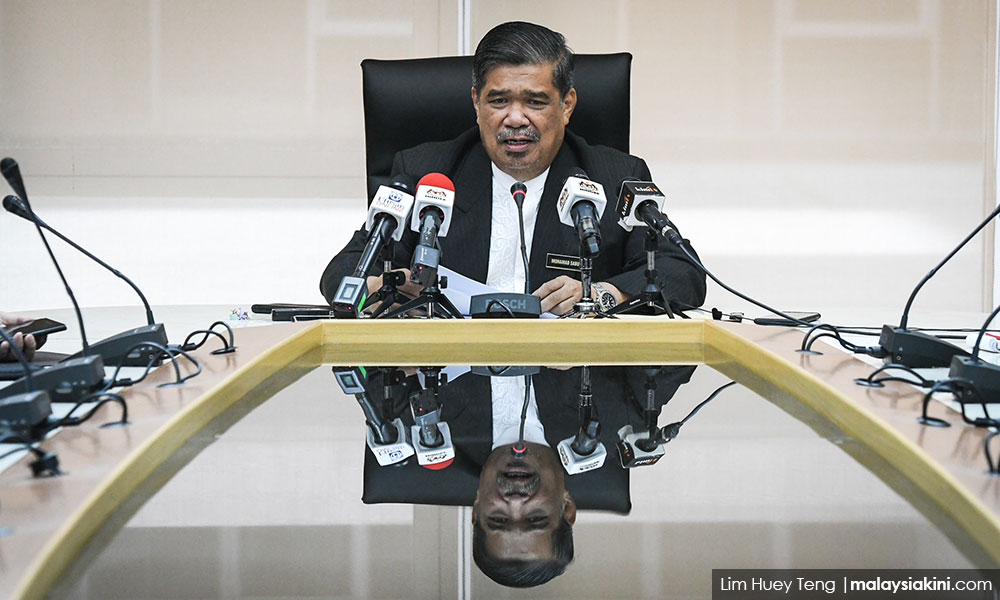 PARLIAMENT
| The Armed Forces has stopped the practice of granting honorary military titles to politicians, Defence Minister Mohamad Sabu told the Dewan Rakyat today.
This, Mohamad said, is to prevent politicians from abusing these titles, such as by entering army camps during election campaign season.
"We do not want any political party to dominate the Armed Forces.
"Army personnel can vote for any party, but we cannot indoctrinate them into making any particular choice," he said during the winding up of the royal decree debate.
Mohamad added that the Armed Forces were not comfortable with titles granted to politicians who had not undergone military training.
"As such, we will stop the issuing of military titles to politicians.
"If we grant these titles to Pakatan Harapan politicians, and they use the titles to enter army camps, especially during the election campaign, then they will be repeating the mistakes of the other side (BN)," he stressed.
The Malay Mail reported several weeks ago that the defence minister had instructed the Armed Forces to review the trend of granting honorary military titles such as 'captain' or 'major' to members of the public.