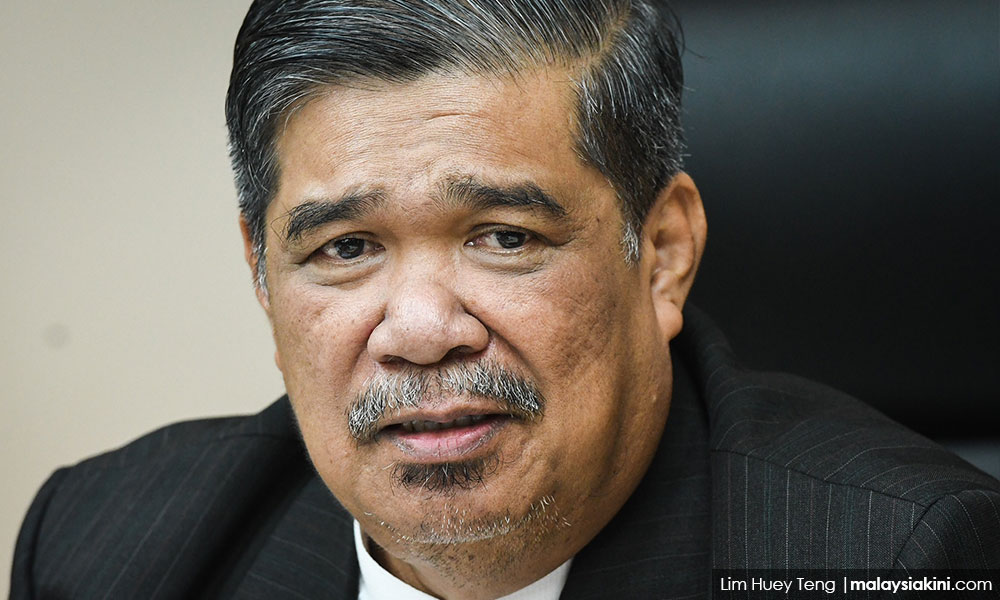 PARLIAMENT
| Only four of the 18 Sukhoi fighter jets purchased by the previous administration in 2007 can still fly, revealed Defence Minister Mohamad Sabu.
"Four Sukhoi jets can fly in good condition, while 14 others have been sent for repairs.
"We will try to get a local company (to repair these jets), as the contract of the company appointed by the previous administration had been terminated," he said during the winding up of royal decree debate at Dewan Rakyat today.
Mohamad also noted that the Royal Malaysian Air Force's Russian-made Mikoyan MiG-29 fighter jets have been grounded.
The defence minister assured the public, however, that the armed forces are still capable of taking care of the country's security.
He also noted that the Defence Ministry is currently reviewing maintenance cost-saving measures in the armed forces, which includes a reduction in the classes or types of naval vessels under the Royal Malaysian Navy.
"Our policy is to reduce the types of naval vessels from 15 to five only, so our maintenance costs can be cheaper," he said.
Mohamad said many of Malaysia's military equipment has become obsolete over time, 10 or 20 years after purchase.