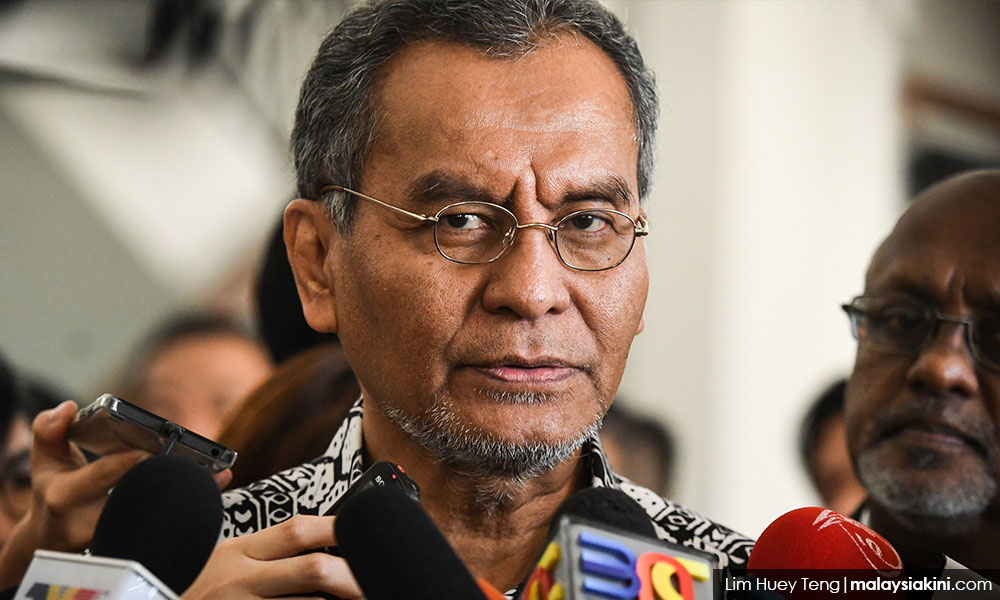 An independent body has been set up to investigate allegations of sexual harassment by an orthopaedics department head at a hospital, Health Minister Dzulkefly Ahmad said.
The panel comprises representatives from the Health Ministry, Women, Family and Community Development Ministry and also other related agencies.
He said the establishment of the body was the result of a meeting held with Deputy Prime Minister Dr Wan Azizah Wan Ismail and Deputy Women, Family and Community Development Minister Hannah Yeoh to discuss the appropriate action to be taken.
"Following the exposure of the incidents, more medical officers, including housemen, have come forward to lodge similar complaints with the Health Minister's office as well as the Women, Family and Community Development Minister through various channels.
"The Health Ministry urges all victims who face violence or harassment in the workplace whether in the form of physical, verbal, mental or sexual abuse to report directly to the Minister of Health at the e-mail address drdzul@moh.gov.my," he said in a statement.
On Sunday, a front-page report in The Star, headlined "A sex predator is in the house", had reported allegations that the head of the orthopaedics department at a government hospital in the Klang Valley, had sexually harassed and made sexual advances against medical officers under his supervision.
- Bernama