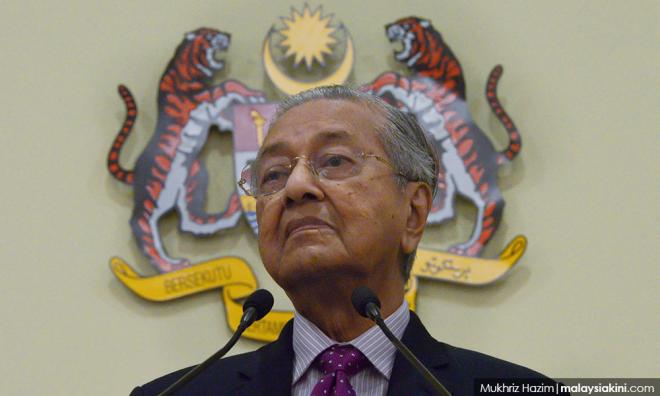 More than half of Johor Bersatu division chiefs have come out to back Dr Mahathir Mohamad as party chairperson and prime minister.
This comes a day after Johor Bersatu assemblypersons joined forces with BN and PAS to take over the state government, allegedly with the blessings of Bersatu president Muhyiddin Yassin.
The interim prime minister, who has been adamantly against working with Umno en bloc, claimed that Muhyiddin has a more relaxed stance on working with the former ruling party as a whole.
According to Johor Bersatu chief Mazlan Bujang, 19 out of 26 state division chiefs met yesterday and resolved to back Mahathir.
"We fully support Mahathir's leadership as party chairperson and propose that he be a candidate for prime minister," Mazlan (below) told Malaysiakini.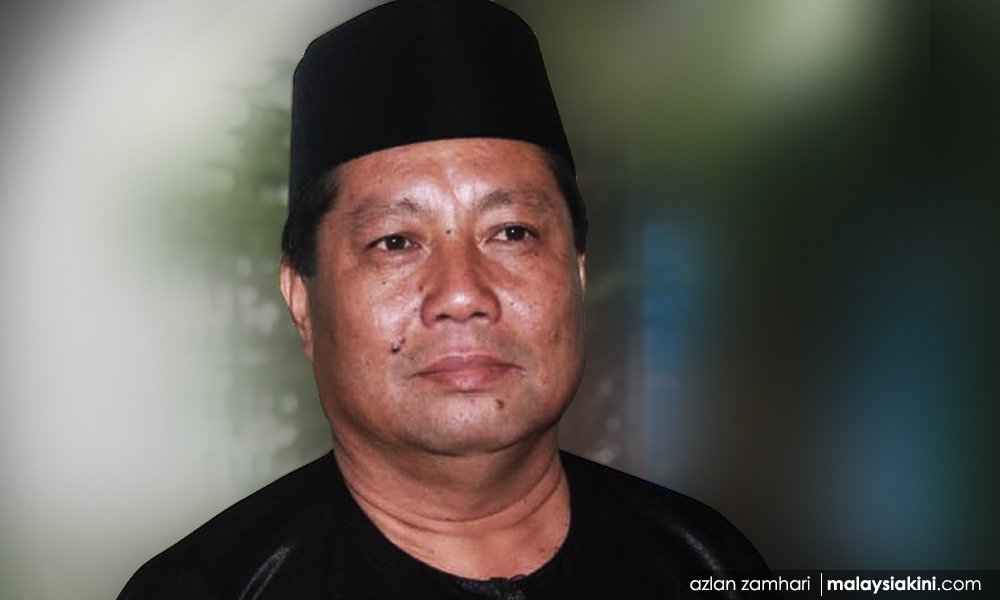 The perceived split between Mahathir and Muhyiddin comes amid a bid by Bersatu leaders to prop up the latter as a prime minister candidate.
Yesterday, the Johor palace announced that after interviewing 54 out of 56 assemblypersons, Sultan Ibrahim Sultan Iskandar was satisfied that a new coalition of Bersatu, BN and PAS had the majority to form a new state government.
Incumbent state menteri besar Dr Sahruddin Jamal had said that "several individuals" had backed the new coalition, and that Bersatu had decided to move in this direction after discussions with Muhyiddin.
However, Pakatan Harapan assemblypersons last night held a press conference with 28 assemblypersons, challenging the new coalition's claim to a majority.
Mazlan, who is the Puteri Wangsa assemblyperson, has yet to declare which side he supports, saying he is awaiting instructions from Mahathir.
Meanwhile, there is speculation that a new Johor menteri besar will be sworn in today.
However, a source close to the Johor palace told Malaysiakini that this is untrue.
"Sultan Ibrahim is currently in Kuala Lumpur for the meeting of Malay rulers, and when he comes back today, he will have to evaluate the situation given last night's challenge regarding the majority (from Harapan)," the source said. - Mkini