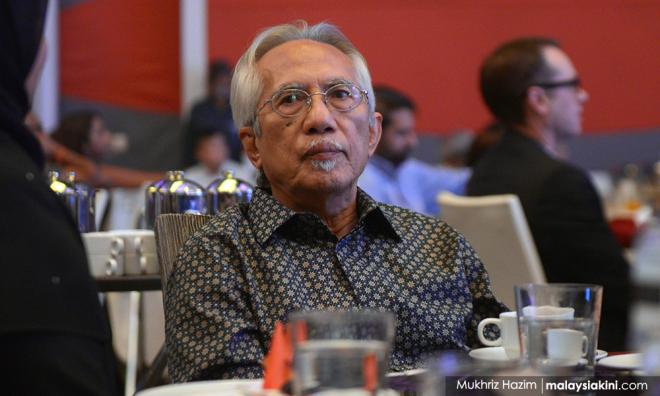 The unity government proposal by interim Prime Minister Dr Mahathir Mohamad is not to form a dictatorship, as cautioned by some, but to save Malaysia from political turmoil, said his advisor Kadir Jasin.
Kadir (
photo
) said the
announcement
is consistent with what the 94-year-old Bersatu chairperson had envisioned when he returned to active politics in 2016.
"His intention is not to be a dictator or autocrat, but to administer in a calmer and more effective manner without disruption from partisan politics.
"By doing this, Malaysia will be more democratic because the government will be open to being scrutinised by all political parties inside and outside the Dewan Rakyat.
"Put simply, this proposal by Mahathir can be seen as his last effort to fulfil his aspiration and goal to save Malaysia, the movement he founded in 2016," Kadir wrote on his blog.
Bitter experience with party politics
He said Mahathir's decision to propose a unity government was driven by the fact that party politics had scuttled his intention to honour the mandate given to him.
Mahathir only intended to hold on to the PM position to "cleanse the country of the filth left by the BN government and to address the repercussions of the Covid-19 outbreak", Kadir said.
But this was curtailed when his own party decided to leave Pakatan Harapan, without his blessing, he said.
"In fact, he (Mahathir) repeatedly begged the Bersatu supreme council members to give him a chance and don't force him to go against his principles and break his promise to (PKR president) Anwar (Ibrahim)," said Kadir, who also attended the meeting.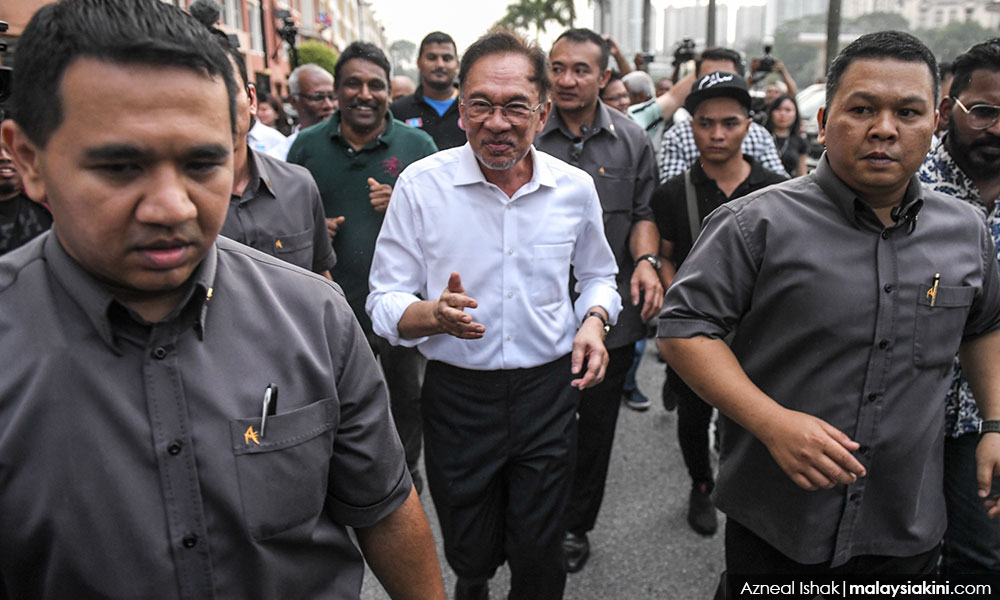 His decision to resign as PM and Bersatu chairperson was in protest of this, Kadir explained.
He only returned as Bersatu chairperson after the supreme council begged him "on bended knees", he said.
"To me, this is the background for why he proposed to govern without partisan politics...
"Practical or not, that is his decision today and it is up to the Dewan Rakyat to decide if it supports this on Monday (at the
special sitting
)," Kadir said.
Yesterday, Mahathir announced that the Agong found no MP has majority support of the House to be appointed prime minister.
As such, a special Dewan Rakyat sitting on Monday is the best avenue to decide this, he said.
This is after the Agong gave an audience to all 222 MPs over two days. The MPs were interviewed on who they support to be the next PM.
The palace has not issued a statement on the outcome of those MP interviews.
The nine Malay Rulers are meeting at Istana Negara today. - Mkini