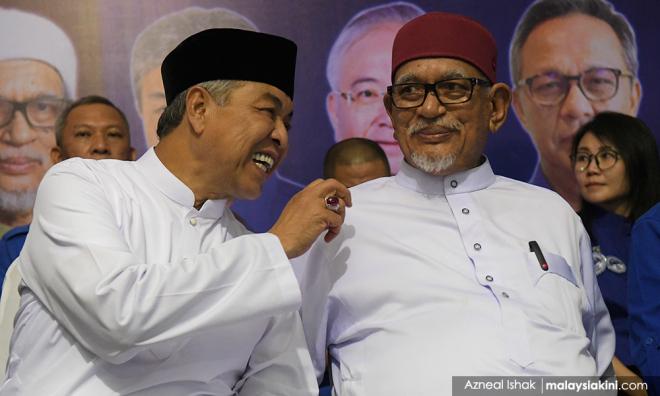 A right-wing Malay-Muslim majority is almost certain to dominate the political landscape if a snap general election is held and this would result in the nation becoming extremely polarised, according to experts.
Amidst the ongoing political crisis looms the possibility that none among interim Prime Minister Dr Mahathir Mohamad and two former deputy premiers – Bersatu's Muhiyiddin Yassin and Pakatan Harapan's Anwar Ibrahim - would have sufficient support among parliamentarians to form a new government.
"The Perpaduan Ummah (Muafakat Nasional) of PAS and Umno will win enough seats to dominate Semenanjung (peninsular) even without Bersatu, who now has Mahathir back as its chairperson.
"But they will still need to do a deal with Warisan and Gabungan Parti Sarawak (GPS) to win the general election," said Prof Shamsul Amri Baharuddin of Universiti Kebangsaan Malaysia.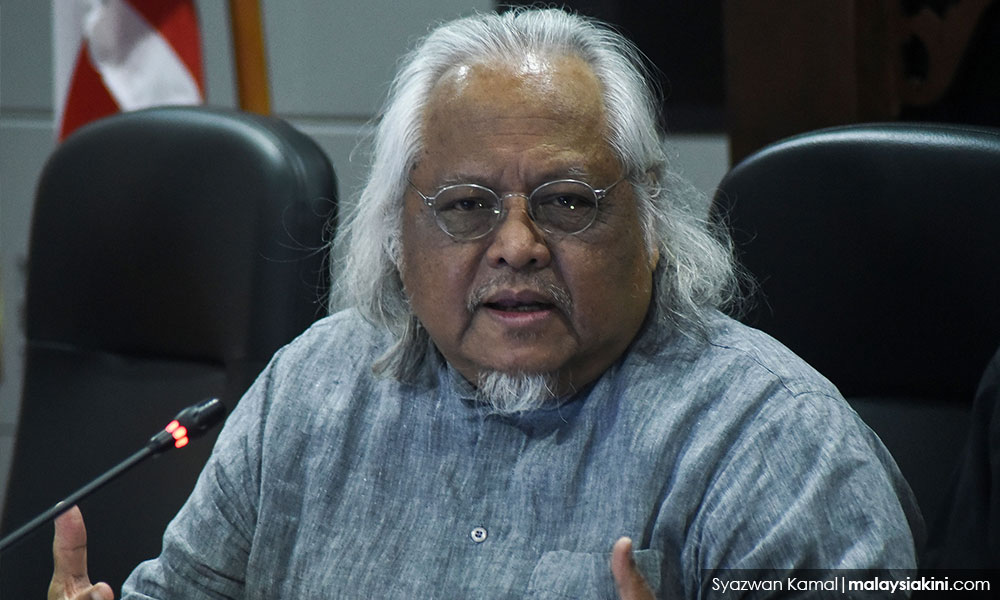 He predicted that Warisan would win in Sabah albeit with a reduced number of seats while GPS would remain dominant in Sarawak.
"The only chance for the mixed Harapan (which without Bersatu would have a large non-Malay component) is if they can get Warisan and GPS on their side," he told Malaysiakini.
However, Shamsul said, both Warisan and GPS have never voiced support for Harapan under Anwar's leadership in their public statements.
"If the Malay-Muslim parties win big, it would not exactly be a dictatorship, but perhaps there would be no space for a minority voice," he added.
Shamsul also disagreed with Mahathir's unity government proposal, saying it would render Malaysia's democracy meaningless.
He also said there is a danger that money politics could come into play as the strongmen attempted to entice MPs to support their cause.
'Losers will be the constitution, democracy and interethnic ties'
Political analyst Khoo Kay Peng felt that if snap polls are held, it could lead to an escalation of racial and religious tensions.
"The alignment will be such that one side is Malay-Muslim and the other predominantly non-Muslim.
"A new government will be formed, and it will not be one that represents multiracialism. Even based on GE14, the Muafakat (Nasional) of Umno and PAS would have won the government, but this win (if snap polls are held) is based on racial and religious sentiment and that is dangerous," he told Malaysiakini.
"The losers are the Malaysian constitution, democracy and interethnic relations. Not politicians losing their positions," he added.
Bersatu, Khoo felt, would not make much of an impact if it failed to strategise well. The party is sending mixed messages now and would need the help of either Harapan or the PAS-Umno coalition to avoid being wiped out.
"Bersatu came from Umno. Outcasts, defeated or dropped candidates, who somehow got in because the three-corner vote helped them. A different dynamic could see them lose their seats," he said.
It's notable that the contribution of MCA and MIC, once respected partners of Umno, is being roundly dismissed as negligible
While acknowledging that Harapan supporters have been disillusioned by broken election promises and a collapse of the government, Khoo doesn't believe they would abandon the coalition in the event of snap polls.
"Supporters will still vote, most of them. Yes many feel helpless and don't see a clear direction. In a way, the euphoria of post-GE14 has given way to hopelessness and despair.
"Even Malaysians abroad who wanted to come back don't want to anymore. Harapan must find a way to convince its supporters that it is still committed to a reformed Malaysia," he added.
Khoo felt that any hope Harapan supporters have in Sabah and Sarawak parties is misguided.
"They (Sabah and Sarawak parties) just want to come to a good deal for them and they are more comfortable with the old BN model.
"Sabah and Sarawak don't care about what happens in Semanjung as long as they don't export it there. I think they are focused and will parlay the situation into greater autonomy and benefits for the state. Maybe a revival of MA63 (Malaysia Agreement 1963) which should see them as equal partners," he said.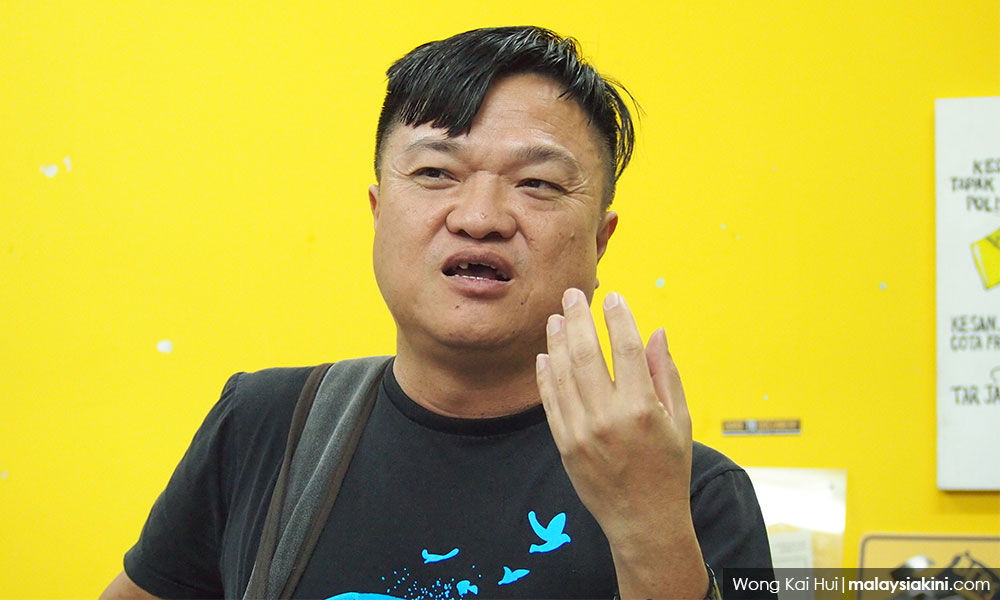 Wong Chin Huat, an electoral system expert at Jeffrey Sachs Centre on Sustainable Development, Sunway University, also feared Malaysia could have a polarised government and opposition if snap polls are held.
"That's my big worry," he told Malaysiakini.
However, Wong foresaw that getting Umno, PAS and Bersatu to work together in Malay-Muslim constituencies might not be as simple as it sounds.
"It depends on how they will sort out their lineup. One fundamental problem with Umno, PAS and Bersatu is that they have overlapping constituencies.
"A single coalition means that for every candidate, there would be two disappointed aspirants. If the dropped candidates sabotage the effort, it may not work well," he added.
Another factor, Wong noted, is how the public would attribute blame on the impasse.
"Depending on how things unfold, the public mood may change. The current favourable mood for Umno and PAS may not even last till polling day," he added. - Mkini