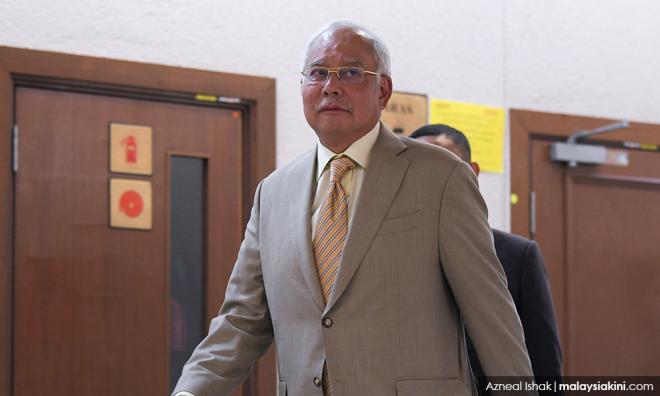 Former prime minister Najib Abdul Razak is set to make an appearance on Season 2 of Netflix's critically acclaimed documentary series Dirty Money.
Najib is set to appear in an episode called "Man at the top", directed by Zach Heinzerling.
According to Netflix's description of the episode, the documentary will feature an interview with Najib. The official Netflix description of the episode reads as follows:
"An inside look at how billions swindled from a Malaysian Sovereign Wealth fund - known as 1MDB - were used to line the pockets of an international cast of power players, including Hollywood celebrities, Goldman Sachs executives, and the highest members of the Malaysian government. Includes a rare sit-down with former Malaysian Prime Minister Najib Razak."
Najib is currently on trial for allegedly abusing money from 1MDB and its former subsidiary SRC International. He is also on trial for allegedly tampering with an audit report on 1MDB.
Dirty Money is an investigative series on corporate and government corruption.
Season 2 is set to launch on March 11. - Mkini