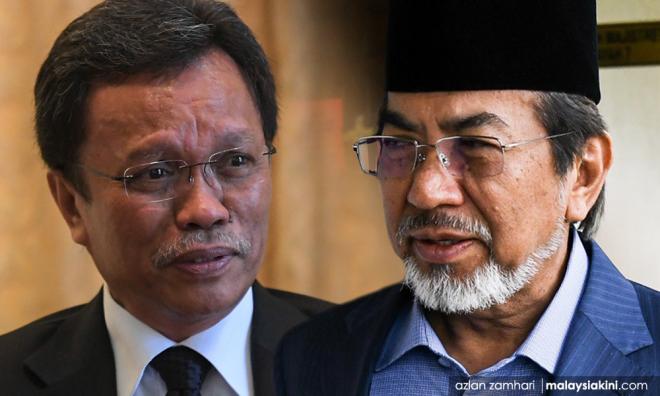 Stunned by political developments in Sabah, the Center to Combat Corruption and Cronyism (C4 Center) is calling on the Malaysian Anti-Corruption Commission (MACC) to immediately investigate allegations that elected representatives were offered millions of ringgit to switch allegiances.
"C4 Center is disturbed by several Sabah elected representatives claiming harassment and being offered millions of ringgit to shift their alliance from current Chief Minister Shafie Apdal to his rival, former chief minister Musa Aman.
"This is certainly a matter serious enough to warrant an immediate investigation by the MACC," said C4 in a statement today.
"The trend of offering elected representatives money and positions to buy over their loyalty is a threat to our country's democratic principles. It is unhealthy and disgusting," it added.
C4 cited that over the last few weeks, since mid-June, many elected representatives have been exposing plots by unidentified agents luring them to shift alliances.
"One such case is that of (Warisan's) Lahad Datu representative Dumi Pg Masdal who claimed that he had received an offer of RM5 million from one person and RM20 million from another person including ministerial position to jump over.
Besides Dumi, all DAP elected representatives in the state of Sabah had also come forward and exposed to the media that they too were being harassed and offered money and positions to abandon Shafie's government, said C4.
C4 also drew attention to the
case of
Kepayan representative Jannie Lasimbang who alleged that three men came to her house in Penampang and asked her to shift alliances. She has since lodged a police report over the incident.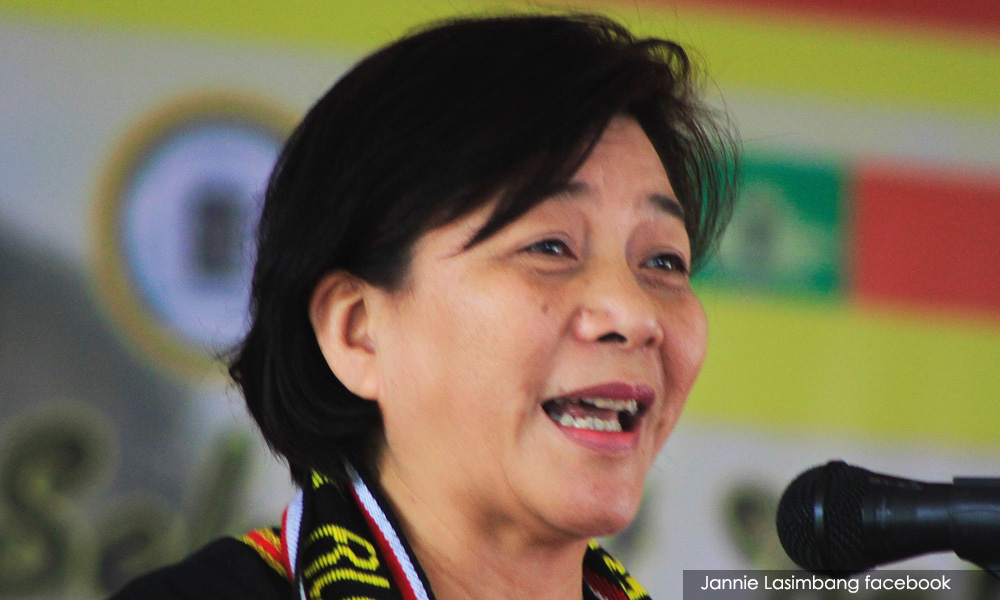 Three sons of former minister of foreign affairs Anifah Aman have reportedly instructed their lawyers to send legal notices to Lasimbang (photo) and a state news portal over the matter.
C4 said that these allegations being made by state representatives are very serious and should be immediately investigated.
"The MACC must act fearlessly to uncover the truth and go after any possible offenders without fear or favour," it said.
C4 also asked if it was a coincidence that the
withdrawal
of the 46 corruption charges against Musa occurred just a few weeks prior to the current crisis.
The group called the snap polls a totally unexpected development, that while elections were necessary to determine majority support once and for all, it isn't very welcome especially when the country is facing a health pandemic and a serious economic crisis. - Mkini