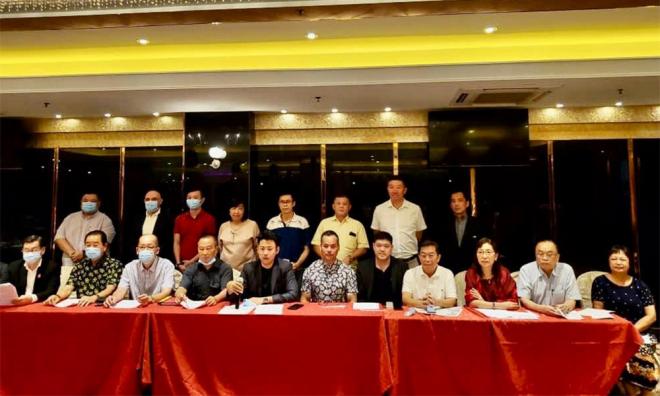 Jobs in the hospitality or entertainment industry - already damaged by mandatory business closures earlier this year - might be affected by Kuala Lumpur City Hall's decision to suspend liquor licensing.
In a joint statement today, eight trade groups said many of their members will have their liquor licences expiring within a few weeks or months.
"We will have no choice but to operate without liquor sales licences to keep the workers and suppliers in their jobs.
"But in this process, we will be left exposed to raids by both the police and the customs department," said the groups.
Should their businesses be forced to close, "hundreds of thousands" of people involved in the industry either directly or indirectly will be affected, said the groups.
The eight groups are the Selangor and Kuala Lumpur Wine and Spirit Chinese Dealer's Association, Federal Territory and Selangor Chinese Drug Dealers Association, Malaysian Association of Hotels, Associated Liquor Merchants Association of the Federation of Malaya, Federation of Malaysia Chinese Commerce Association, Ku Su Shin Association, Federation of Sundry Goods Merchants Association of Malaysia, as well as the Selangor and Kuala Lumpur Teochew Sundry Goods Merchants Guild.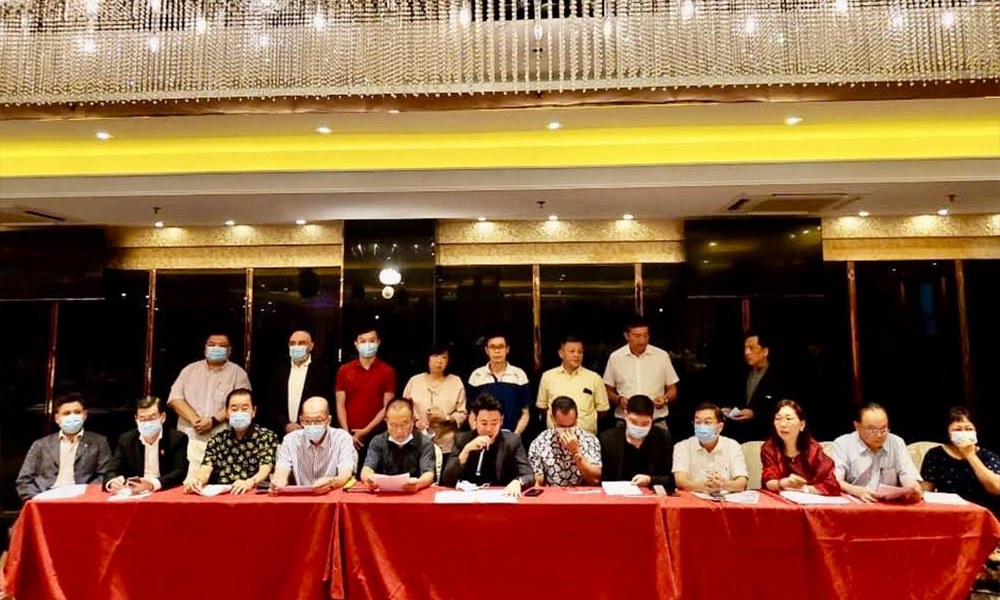 In view of this, the groups called for a dialogue with Federal Territories Minister Annuar Musa and for the City Hall liquor licensing board to be reconvened with the utmost urgency.
"It is in the interest of the industry, national economy, and the job market that this problem is resolved as soon as possible and without any political interference, which will only compound matters.
"Every job and life matters in this challenging moment. So we wish to cooperate in whatever way possible to help workers keep their jobs and for businesses to operate normally," he said.
City Hall had decided to suspend the issuance of liquor licenses pending a review, in reaction to the outcry over drink-driving incidents.
At the time of writing, the URL for liquor licenses cannot be accessed on the City Hall's website. - Mkini