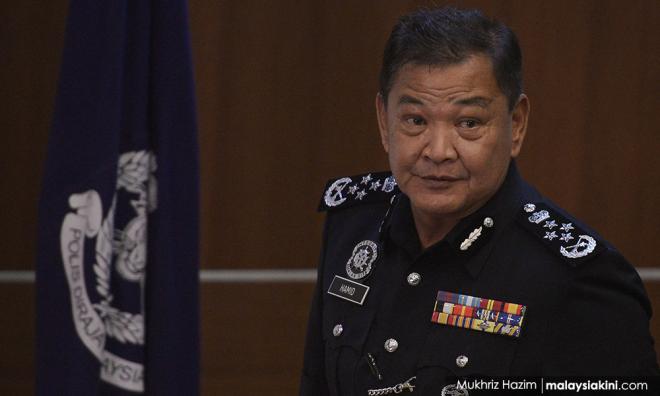 Inspector-General of Police Abdul Hamid Bador says all indications are that fugitive businessperson Low Taek Jho is hiding out in Macau.
"He is known to have conducted business transactions while based there and we are pursuing every avenue to track him down and bring him to face justice," he said according to a report in The Star.
He said that Low, better known as Jho Low (below), was considered the most wanted man on the Malaysian police radar and he did not intend to slow down in his pursuit of the man wanted in connection with criminal charges relating to the 1MDB financial scandal.
"As I mentioned before, I have never given up on efforts to bring him back. He is responsible for robbing the nation's coffers. We will not rest until he is behind bars.
"Because of him and the other culprits, the country is burdened with debts," said Abdul Hamid, who added that Low's close family members were also believed to be moving about freely in Hong Kong.
Abdul Hamid said the police were also working to recover funds stolen from 1MDB.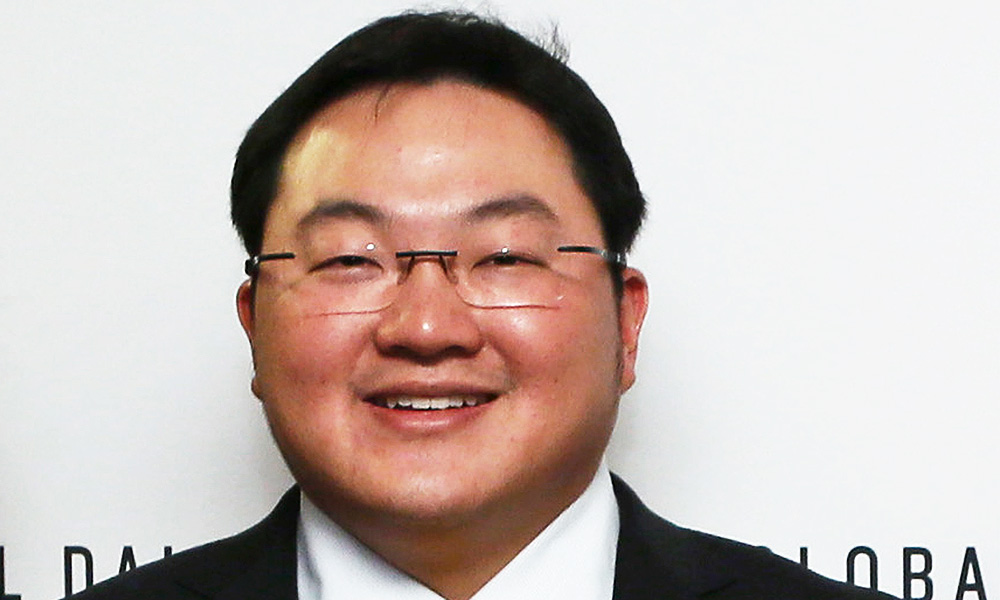 Earlier this month the IGP had revealed that the former CEO of SRC International Sdn Bhd Nik Faisal Ariff Kamil was
hiding
in Hong Kong together with his wife and children.
He said they had relayed that information to the Hong Kong authorities in a bid to obtain their assistance but to date, there has been no positive response.
Aside from Jho Low and Nik Faisal, others sought by the authorities since 2015 over the 1MDB scandal include Eric Tan Kim Loong, Casey Tang, Jasmine Loo Ai Swan and Geh Choh Heng. - Mkini