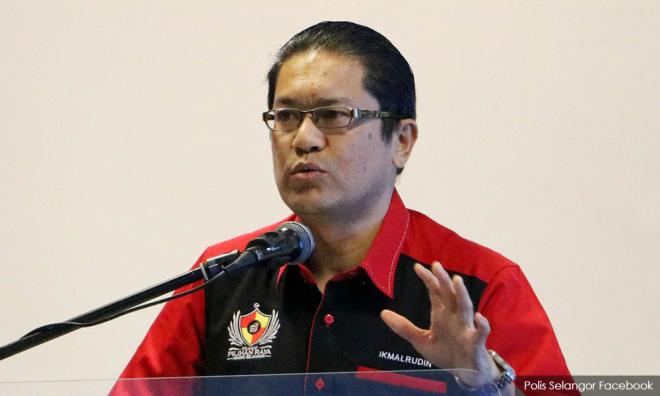 The Election Commission (EC) has recognised the
dissolution
of the Sabah legislative assembly and will next convene a meeting to determine details of a snap state election.
In a statement today, EC secretary Ikmalrudin Ishak (above) said they received a notice on the matter yesterday.
"The EC received official notice from the Sabah legislative assembly on July 30 on the dissolution of the 15th Sabah assembly.
"Article 21(4) of the Sabah Constitution says that 'an election must be held within 60 days of the dissolution date'.
"Therefore, the EC will hold a special meeting to discuss the implementation of the election. The EC will announce the date of the meeting at a later date," he said.
Yesterday, now-caretaker chief minister Shafie Apdal announced that Sabah Governor Juhar Mahriuddin had agreed to dissolve the state assembly and pave the way for snap polls.
His team later showed that the dissolution had been gazetted.
This was amidst an
attempt
by Sungai Sibuga assemblyperson Musa Aman to mount a political coup on the Warisan state government.
Following Shafie's announcement, Musa demonstrated that he had
33 of 65
assemblypersons on his side - proving he had a simple majority in the House.
A former chief minister for 15 years, he insisted Juhar had a constitutional duty to consider his bid to take over the state government.
Nevertheless, Musa said he was also willing to face an election. - Mkini