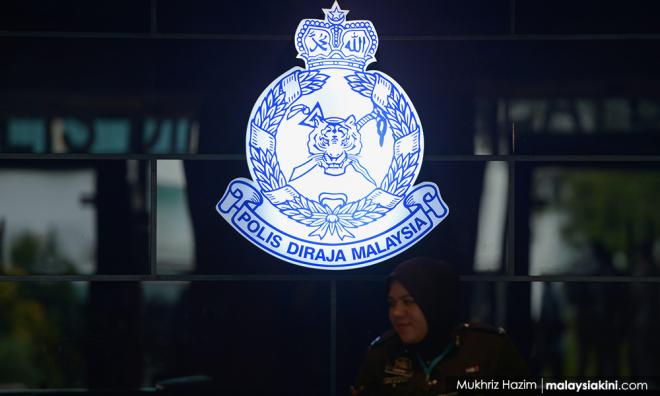 The Nepali embassy has lodged a police report after a security guard was seen repeatedly beaten in a video that has been widely shared online.
"The Embassy of Nepal, Kuala Lumpur notes with concern the recent video trending on social media regarding the assault on a security guard in Malaysia.
"A police report has been initiated for further investigations," it said in a Facebook post this afternoon.
Members of the public with additional information on the incident can contact the embassy by email (eonkualalumpur@mofa.gov.np) or its hotline (016 247 2777).
Separately, a Security Industry Association Malaysia (PIKM) committee member for Nepalese security affairs Basant Singh Sidhu also lodged a report about the incident at the Sentul district police station this morning.
"The report was based on the viral video," he told Malaysiakini, adding that he did not recognise the guard seen assaulted in the clip.
Malaysiakini has contacted the police for comment.
A video timestamped July 7 recently made rounds online and showed a man grabbing and physically assaulting another man who was dressed in a security guard uniform.
Using what appears to be a rod, he repeatedly strikes the security guard's back, arms, and legs. He was also seen to slap the guard's face.
He continues beating the guard even as the latter backs away and attempts to shield himself.
"You main main ah? (Are you playing around?)
"You mari sini cari kerja ke cari masalah? (Are you here to find work or find trouble?) the man is heard telling the guard.
Since it was uploaded to Facebook 14 hours ago, the video has garnered 437,000 views and 11,000 shares.
Tweeting the clip, migrant worker rights activist Andy Hall said the abuse of security guards was a "systemic and widespread" problem.
Former Health Ministry deputy director-general Dr Christopher Lee also raised concern over the incident, calling on Twitter for the protection of migrant workers against abuse.
He hoped the authorities would take action against the perpetrator.