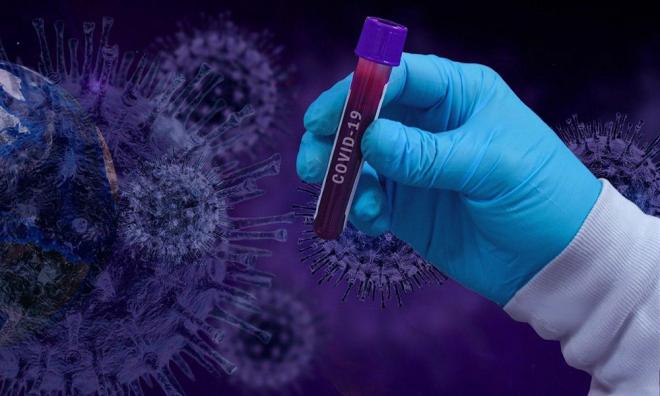 The country recorded 23 new Covid-19 cases as of noon, marking the second consecutive day with more than 20 new infections.
The rise in active cases, however, was tempered by 17 recoveries.
There are 167 active cases now, four more than yesterday.
Of the new infections, six were imported cases while 17 were local transmissions.
Of the local infections, 10 were Malaysians and seven were non-citizens.
Health Ministry director-general Dr Noor Hisham Abdullah said in a statement that eight of the new local cases involving Malaysians were from Sarawak, with four from the Sentosa cluster.
There was one case each from the Kuching engineering cluster and the Kuching construction company cluster.
One case was detected while being screened at the airport, while another tested positive after being screened at work.
Johor, meanwhile, had two local infections involving Malaysians and four non-citizen cases.
There were two cases from the Kluang senior citizen cluster involving one local and one non-citizen, while one other Malaysian and a foreigner were tested positive after a work-related screening.
There were also two non-citizen cases from the Bukit Tiram cluster.
In Selangor, there are two non-Malaysian cases, one from work screening and one from the Sepang workers' quarters cluster.
A migrant who was a detainee at the Bukit Jalil immigration depot also tested positive after giving birth. She was asymptomatic and is being treated at the Serdang Hospital.
Of the clusters mentioned, the Bukit Tiram and the Kuching construction company clusters are new.
The Bukit Tiram cluster consists of two non-Malaysian cases so far, both of whom stay and work at a religious centre in the Johor district.
They had both started showing symptoms on July 15 but only got screened on July 24.
Ten close contacts have been identified and screened.
Meanwhile, the Kuching construction company cluster has at least two cases so far. The new patient today was a close contact of the index patient.
So far, 55 close contacts have been identified and screened. - Mkini