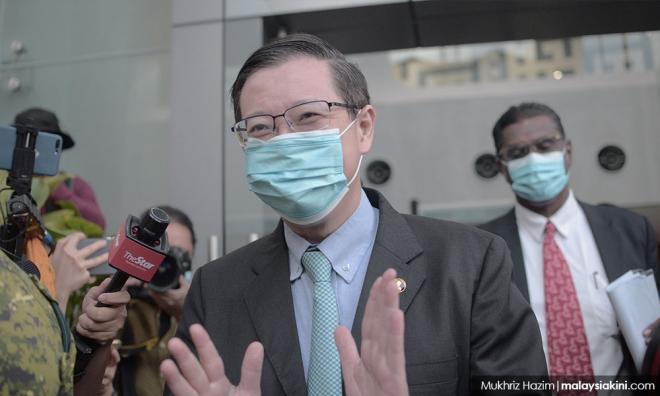 Former Finance Minister Lim Guan Eng left MACC's Putrajaya headquarters tonight more than seven hours after he arrived to assist in investigations into the RM6.3 billion Penang undersea tunnel project.
Wearing a white surgical face mask, Lim was accompanied by lawyer RSN Rayer as he walked out of the building into a vehicle before it sped off.
Both did not stop to answer questions from media personnel gathered at the entrance.
The DAP secretary-general had arrived at the graftbuster's headquarters for questioning at around 12:30 pm today.
He last had his statement recorded for the same case
three days ago
for more than six hours.
Aside from Lim, the MACC previously interviewed Penang Chief Minister Chow Kon Yeow and former state councillor
Dr Afif Bahardin
as part of its probe into the project.
Earlier this month, its officers also
paid a visit
to the offices of two serving Penang state executive councillors.
Former Penang Port Commission chairperson Jeffrey Chew, meanwhile, was arrested on July 1 and remanded for four days to facilitate investigations.
He was later
released
on an RM100,000 bail.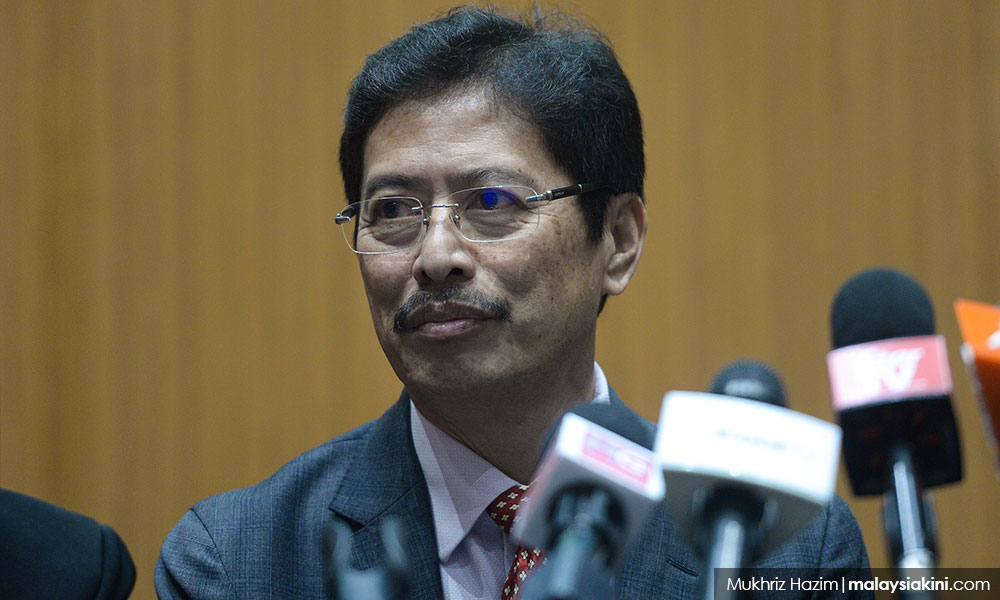 MACC first began investigating corruption allegations against the undersea tunnel project in March 2019.
Earlier this week, chief commissioner Azam Baki reportedly said the probe was in its
final stages
.
Blogger Raja Petra Kamarudin previously published what he claimed were leaked MACC investigation papers which implicated DAP leaders for allegedly receiving kickbacks from project contractor Consortium Zenith Construction Sdn Bhd (CZC).
Lim responded that CZC had won the project following an
open tender
and denied the corruption allegations.
Part of the Penang Transport Master Plan (PTMP), the proposed 7.2km
undersea tunnel
connects George Town on the Penang island to Butterworth on the mainland.
The project also encompasses two highways connecting Gurney Drive and Air Itam to the Tun Dr Lim Chong Eu Expressway and another paired road connecting Tanjung Bungah to Teluk Bahang. - Mkini