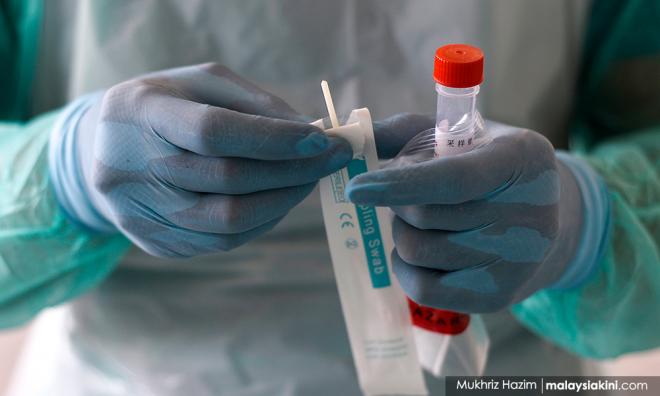 CORONAVIRUS
| Malaysia today recorded its first Covid-19 death in more than a week.
Health Ministry director-general Dr Noor Hisham, in a statement, said the 124th casualty is Patient 8,743, who is a 63-year-old Malaysian woman who was treated at Kuching General Hospital.
He said the woman, who had a history of high blood pressure, diabetes and high cholesterol, showed symptoms of coughing and fever on July 3 and received treatment on July 9.
Her condition deteriorated, and she passed away today at 12.04am.
The last Covid-19 death took place on July 17.
Noor Hisham (below) also reported 13 new Covid-19 cases in the last 24 hours until noon, comprising three imported infections and 10 local transmissions.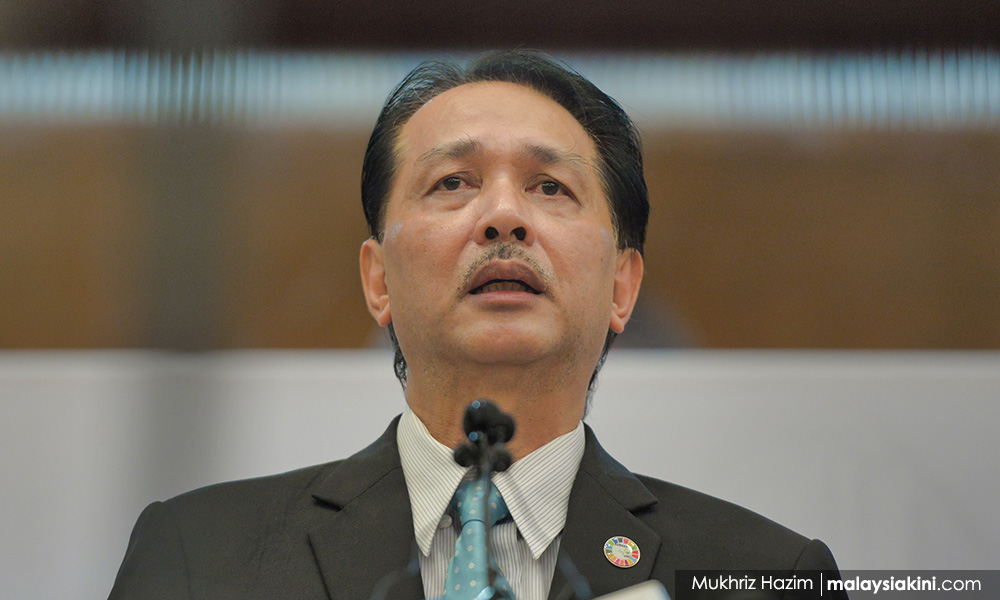 The imported cases involve a Malaysian and two non-citizens returning from Pakistan, Kazakhstan and Indonesia, respectively.
As for the 10 local transmissions, only one involved a foreigner while the rest were Malaysians.
Most of the local transmissions are from existing clusters, namely the Bukit Tiram cluster in Johor (7), Sentosa cluster in Sarawak (1), a close contact of Case 8,662 in Sabah and another detected during pre-procedure at a hospital in Pahang.
The new infections put the cumulative cases at 8,897, of which 8,600 or 96.7 percent have recovered, including six new recoveries today.
To date, there are 173 Covid-19 patients still under treatment, including two in the intensive care unit, of which one needs a ventilator to breathe.
Amid regression in the Covid-19 situation, the government had decided to do away with home quarantine and reimpose quarantine at designated centres beginning July 24.
Noor Hisham reminded that those who had returned before July 24 and were allowed to remain in home quarantine must abide by the standard operating procedure.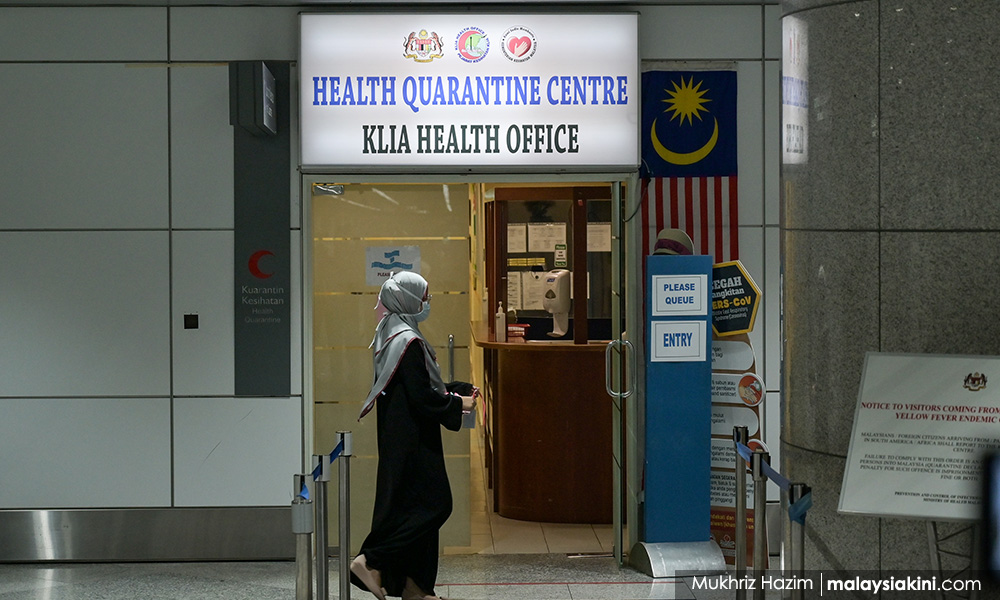 He said this includes isolating themselves from other family members, using a face mask, doing health check-ups on the MySejahtera app and ensuring that the pink quarantine bracelet is on at all times.
He also reminded those still under home quarantine to get re-tested for Covid-19 on the 13th day of their quarantine, so that the results can be used to have their local health department remove the quarantine bracelet.
Earlier today, the
government warned
those who do not get retested on the 13th day would be arrested by police.
Noor Hisham said as of July 24, 17,897 people have gotten retested and their bracelets removed but another 2,897 people have yet to do so.
Noor Hisham reiterated for Malaysians to avoid crowded places, confined spaces and close conversations which he referred to as the "3Cs", as a precaution against Covid-19.
He also reminded Malaysians to wash their hands with soap, wear a face mask in public and heed warnings from the Health Ministry, referred to as the "3Ws".