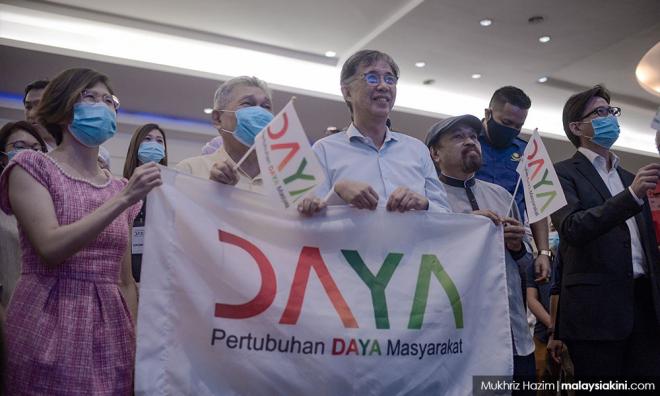 PKR vice-president Tian Chua said his new NGO, known as Daya, has nothing to do with NGOs previously recently up by former PKR leaders aligned to Mohamed Azmin Ali.
Former PKR wing chief Haniza Talha had
launched
Nation of Women (NoW) last month, while Gombak Setia assemblyperson Hilman Idham and Seberang Jaya assemblyperson Dr Afif Bahardin founded Pemuda Negara in April.
They are all aligned to Azmin who was former PKR deputy president.
Asked whether the inception of his new NGO was part of a process to form a new political party, Tian Chua reiterated that such speculation was "too farfetched."
"I formed this new NGO because we have our own philosophies which I shared in my speech (during the event today).
"Anyone is free to compare (this NGO) to other NGOs and can see the methodologies are different.
"Coincidentally, they created their own movements. For me, it doesn't mean that we will together form a new political platform," he said at a press conference after launching Daya at Petaling Jaya.
Tian Chua had previously
indicated
forming an "activism-orientated" NGO in May, and said in a Facebook post of the urgent need to mobilise society for self-help actions.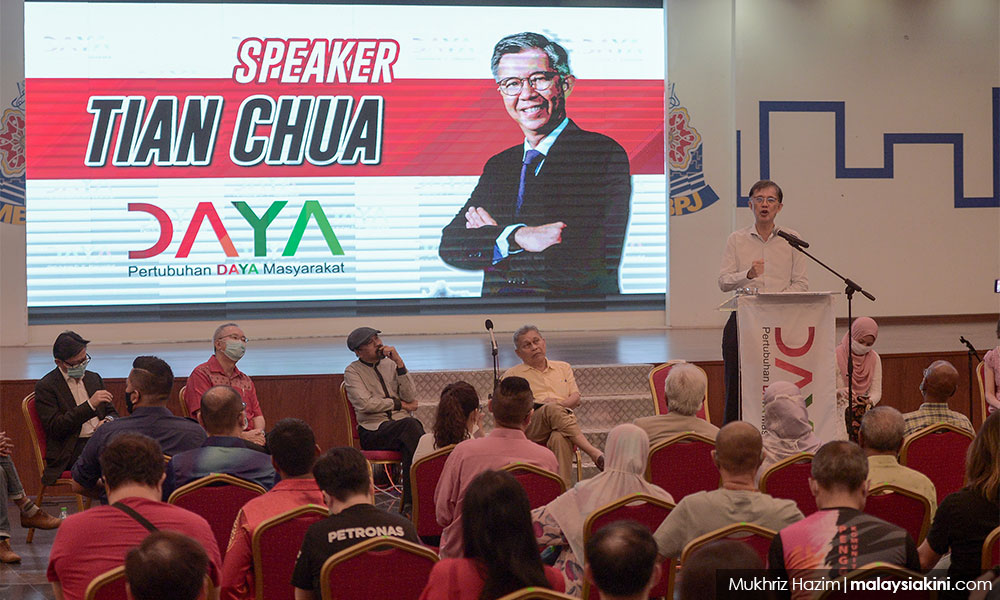 However, when met during the launch of Haniza's NGO NoW, he declined to elaborate on the matter.
Those who were present today included Hilman, Afif, Haniza, former PKR member Badrul Hisham Shaharin. also known as Chegubard, and former Wanita information chief Syarul Ema Rena Abu Samah also known as "Ratu Naga".
Tian Chua noted that while he was still the vice-president of PKR, he would now also focus his energy on the new NGO.
"I am not leaving politics. I am still the VP of PKR. I'm just not an MP at the moment.
"I will miss all the excitement of being an MP. Maybe I will go back to contest (in the general election).
"But for now I want to use my energy and experience to create some momentum [...] I am bringing people from different groups and will regenerate the spirit of activism," he said.
Tian Chua said he will announce specific programmes in the near future to assist people who are facing difficulties due to the Covid-19 pandemic. - Mkini