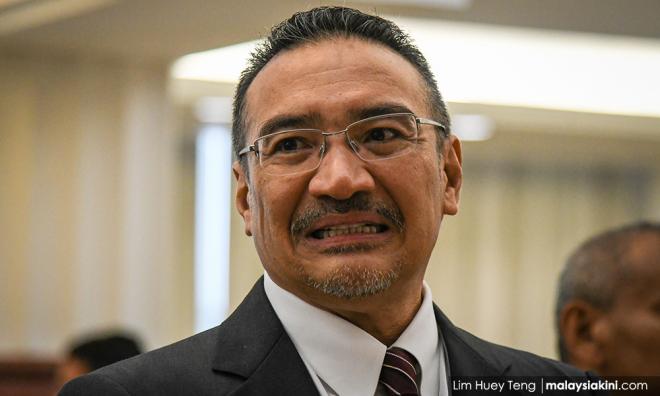 Wisma Putra will be summoning the Philippines ambassador to explain a tweet by its secretary of foreign affairs that touched on the sovereignty of Malaysia.
Foreign Minister Hishammuddin Hussein (photo, above) responded on Twitter after Teodoro L Locsin Jr posted on social media saying that Sabah is not a part of Malaysia.
"Sabah is not in Malaysia if you want to have anything to do with the Philippines," Locsin said on Monday.
He made the statement when he was responding to a tweet by the US Embassy in the Philippines, which posted photos of its donation drive to help Filipinos who were repatriated from Sabah.
Following this, Hishammuddin today responded with a strongly-worded tweet, calling out Locsin for issuing an "irresponsible statement".
"This is an irresponsible statement that affects bilateral ties.
"@MalaysiaMFA will summon the Philippines Ambassador on Monday to explain. Sabah is, and will always be, part of Malaysia," he said, tagging the official tweet handle of Wisma Putra.
Sabah, Sarawak, the Federation of Malaya and Singapore formed Malaysia in 1963 under an international treaty called the Malaysia Agreement 1963. Singapore had since formed its own independent country.
The Philippines had before this laid its claim on Sabah. - Mkini