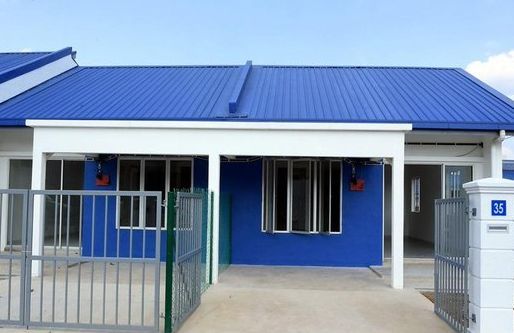 PETALING JAYA: Houses worth from RM500,000 to RM1mil will enjoy an increase in stamp duty exemption from 50% to 75% until Dec 31, 2023.
Stamp duties for transfer of property between families is subject to a stamp duty of RM10.
The allocation for building new and renovating houses in rural areas has been increased from RM367mil to RM460mil.
A RM367mil allocation has been provided for People's Housing Projects in urban areas including new projects in Marang Terengganu and Arau, Perlis which will benefit 12,400 people.
4,250 housing units worth RM358mil will be built under the Rumah Mesra Rakyat program.
The 100% stamp duty exemption for first-time homeowners remains, applicable for properties priced RM500,000 and below through the Keluarga Malaysia Home Ownership Initiative (i-Miliki) initiative from June 1, 2022 to December 2023. - Star