A parliamentary group has suggested an amendment to the law to ensure whistleblowers are protected if they disclose information that falls under secrecy laws.
All-Party Parliamentary Group Malaysia (APPGM) on Integrity, Governance, and Anti-Corruption secretary Hannah Yeoh (DAP-Segambut) said this concerns the disclosure of information covered under the Official Secrets Act 1972 (OSA).
Such disclosure is not granted legal protection under the Whistleblower Protection Act 2010 (WPA), she said.
"This defeats the purpose as there is plenty of information under OSA, especially related to government spending, expenditure, contracts, where whistleblowers cannot get protection.
"To strengthen anti-corruption efforts, we must ensure that protection is given to the whistleblowers," Yeoh said at a press conference in Parliament today.
The group's chairperson Che Abdullah Mat Nawi (PAS-Tumpat) who was also at the press conference said the WPA should be amended to expand the list of bodies that can receive protected disclosures.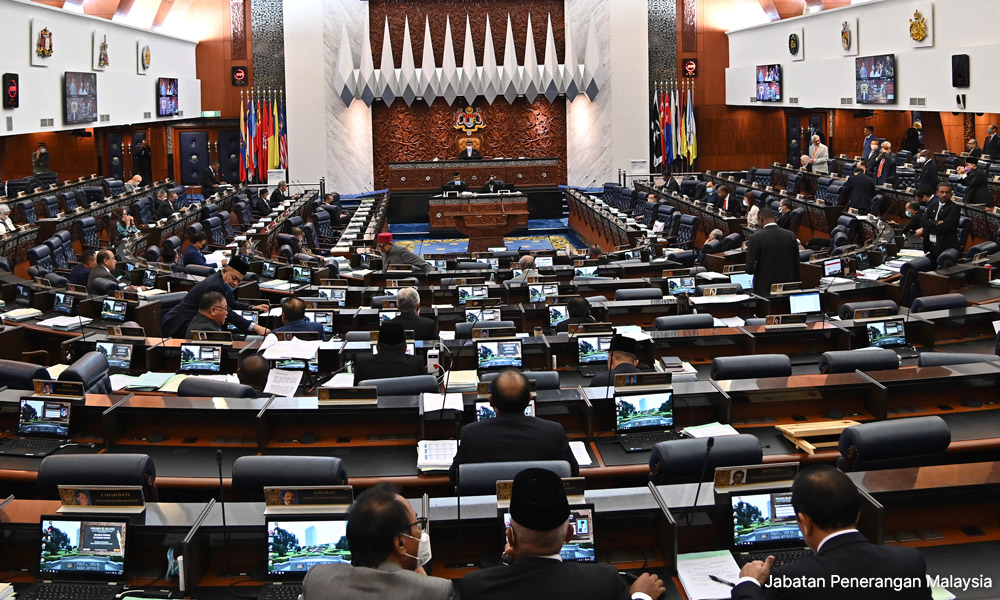 "Journalists and civil society organisations (CSOs) should be covered under WPA," he said.
The definition of confidential information should not include the identity of the person against whom disclosure of improper conduct has been made, he added.
Group member Amiruddin Hamzah (Pejuang-Kubang Pasu) said the flaw in the law hindered whistleblowers from revealing information related to corruption and wrongdoing.
"Between 2015 and 2021, there were 350 whistleblower complaints but only 291 received protection. But in Korea, a total of 28,000 whistleblower complaints were recorded in the same period," he said.
The WPA must be improved so that whistleblowers feel safe to come out, he said.
Seriousness in eliminating corruption
Apart from that, the group also wants the law to be amended to permit the disclosure of information regarding improper misconduct and the identity of the alleged wrongdoer to another third party without the whistleblower losing protection.
It demanded that Section 203A of the Penal Code, which involves the disclosure of information obtained in the performance of one's duties, be repealed.
Meanwhile, Yeoh said the group hopes to engage Minister in the Prime Minister's Department (Parliament and Law) Wan Junaidi Tuanku Jaafar to push for the reform efforts.
"Perhaps we run out of time (as the Parliament may be dissolved), what we want is all political parties to include our proposal into their manifesto, so that the people can assess their seriousness in eliminating corruption," she said.
The WPA has been criticised as being ineffective as there are many other laws which can implicate whistleblowers, such as the OSA. - Mkini