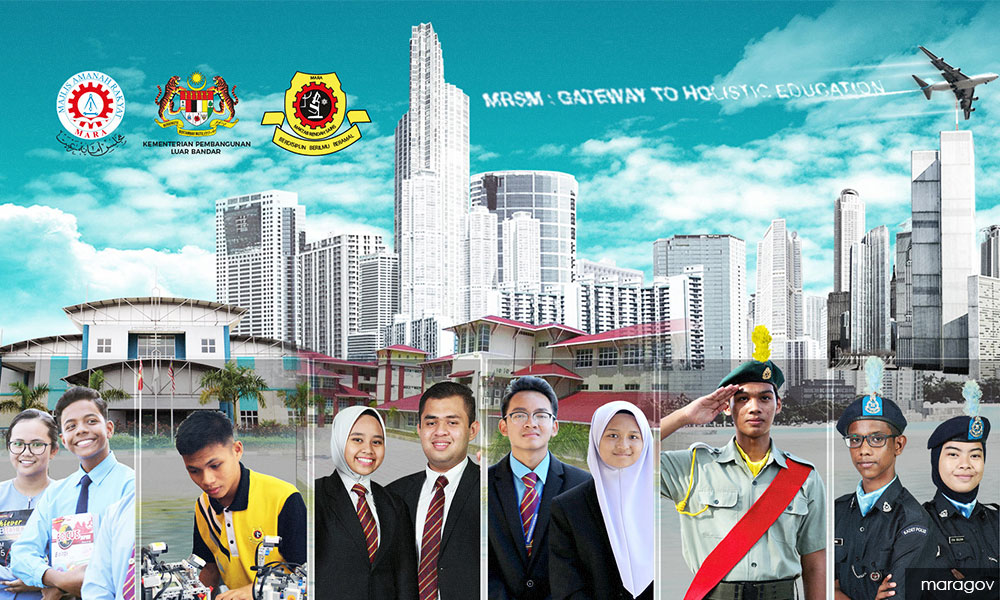 An Umno lawmaker has urged the Education Ministry to consider on a case-by-case basis the merit of applications from M40 households for their children to enter government residential schools
Kepala Batas MP Reezal Merican Naina Merican, who welcomed government efforts to prioritise students from B40 households, said a more holistic approach must be taken for applications from middle-income families.
"Using household incomes should not be the only variable. A family's overall socio-economic condition should also be taken into consideration.
"An M40 family with many children should be given a fair evaluation. The merit of their application should not be dismissed outright," said Reezal in a statement.
The B40 are those with a mean household income of RM2,848 based on the 2016 Report of Household Incomes and Basic Amenities Survey while the M40 are those with an average income of RM6,502.
The remaining 20 per cent or T20 are categorised as households earning more than RM16,088.
Aside from financial considerations, Reezal also urged the Education Ministry to take into account a parent's involvement in their children's primary schools Parent-Teachers Association as an added factor for their children's applications.
The Education Ministry had earlier this month said that starting next year, a priority of up to a 60 percent placement in fully residential schools will be given to applicants whose parents are from the B40 group. -Mkini