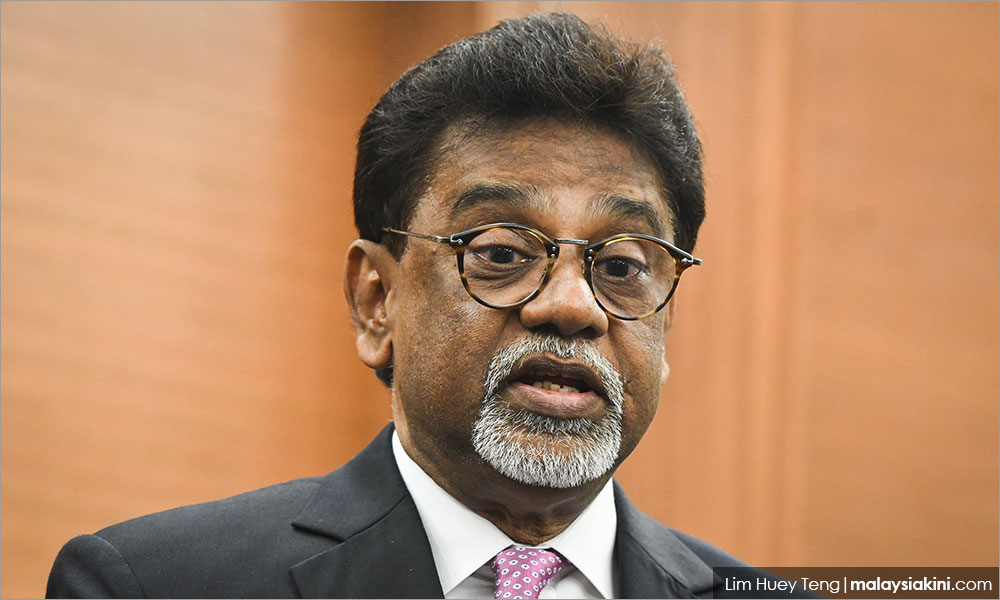 Water, Land and Natural Resources Minister Xavier Jayakumar today lauded Prime Minister Dr Mahathir Mohamad's commitment to hand over power as previously agreed despite objections from within Bersatu.
"As a PKR vice-president, I am touched and thankful for Mahathir's statement yesterday which ensured a transition of power as was previously announced.
"I feel privileged to serve under him and will pray for his health so as to lead the country to become an Asian Tiger," he said in a statement.
Yesterday, the Bersatu annual general assembly approved a motion calling on Mahathir to stay on as prime minister for a
full term
.
However, Mahathir insisted that he must
keep his promise
that he will only be an interim prime minister.
Mahathir's Pakatan Harapan allies, once his archrivals, had agreed to allow Mahathir to lead the coalition and become prime minister on condition that he later hands power to PKR president Anwar Ibrahim.
Mahathir had agreed to do so after around two years.
Xavier praised Mahathir as a statesman who will be remembered. - Mkini