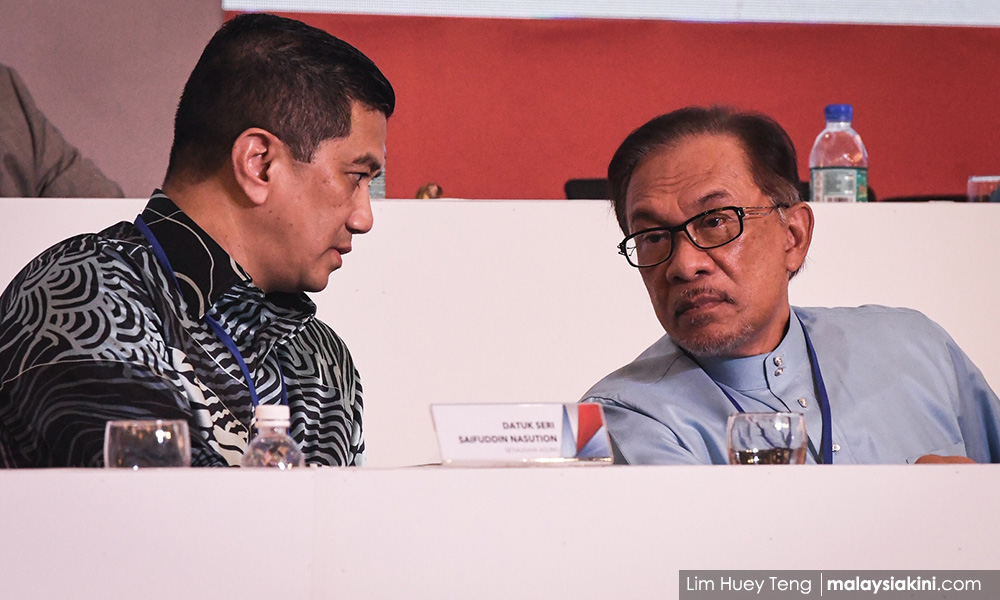 Influential preacher Wan Ji Wan Hussin has predicted that PKR president Anwar Ibrahim will be "slaughtered" by the latter's deputy Azmin Ali in due time.
Drawing comparisons to Chinese military strategist and philosopher Sun Tzu, Wan Ji said Azmin was adept at using his opponent's weapons to his advantage.
Wan Ji said Azmin had become the main beneficiary of the "Kajang move" in 2014 while the architects of the political manoeuvre ended up looking bad.
He said Azmin was also skillful at portraying himself as an Anwar-loyalist, while subtly putting down Anwar when the opportunity arises.
"As a minister, Azmin tries to show he has more to offer than Anwar.
"You can see that in (Azmin's) speeches in Parliament or any speeches where Anwar is present," wrote Wan Ji.
Wan Ji (photo) also opined that Azmin was good at deciding when to speak up and when not to, unlike Anwar and chief rival Rafizi Ramli.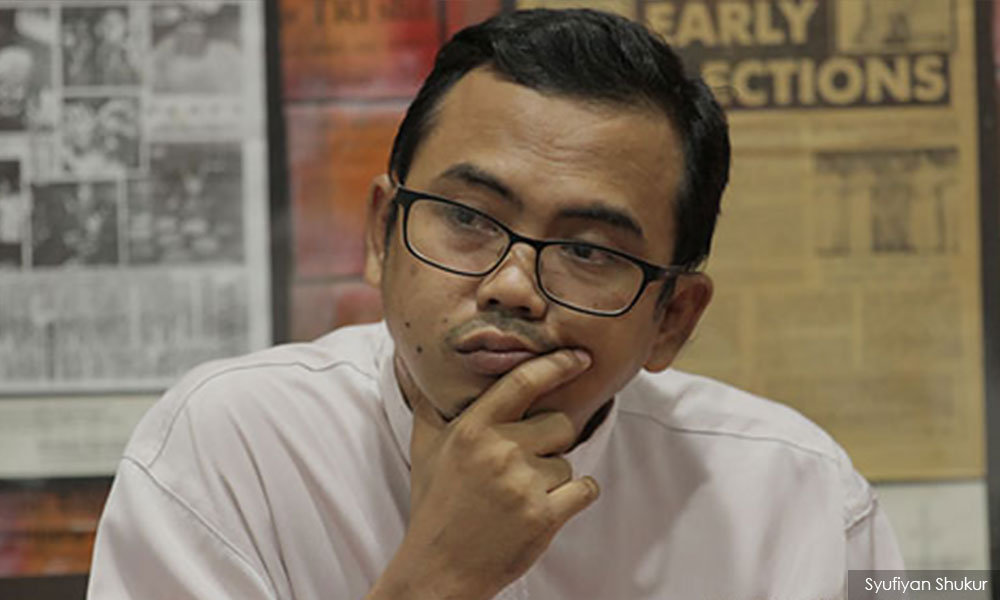 "After winning the deputy presidency, (Azmin's) speech sounded like it contained barbs against Rafizi.
"In truth, (Azmin) was aiming for Anwar. We heard it (ourselves). (Azmin's) voice change whenever he said the word 'Ibrahim'.
"All his past rivals were 'bin Ibrahim' - Khalid Ibrahim and Zaid Ibrahim. This means the next to fall will be 'Anwar Ibrahim'. But he only mentioned Rafizi to disguise this," said Wan Ji.
Azmin's recent
protest
against the Anwar's choice of appointments to the party's leadership was, to Wan Ji, the signal that the student was going after the master.
Anwar had decided on the appointment of key positions in the party leadership on Friday after chairing the central leadership council (MPP) meeting.
However, Azmin and several allies have claimed that the appointments did not reflect "just and fair representation". - Mkini