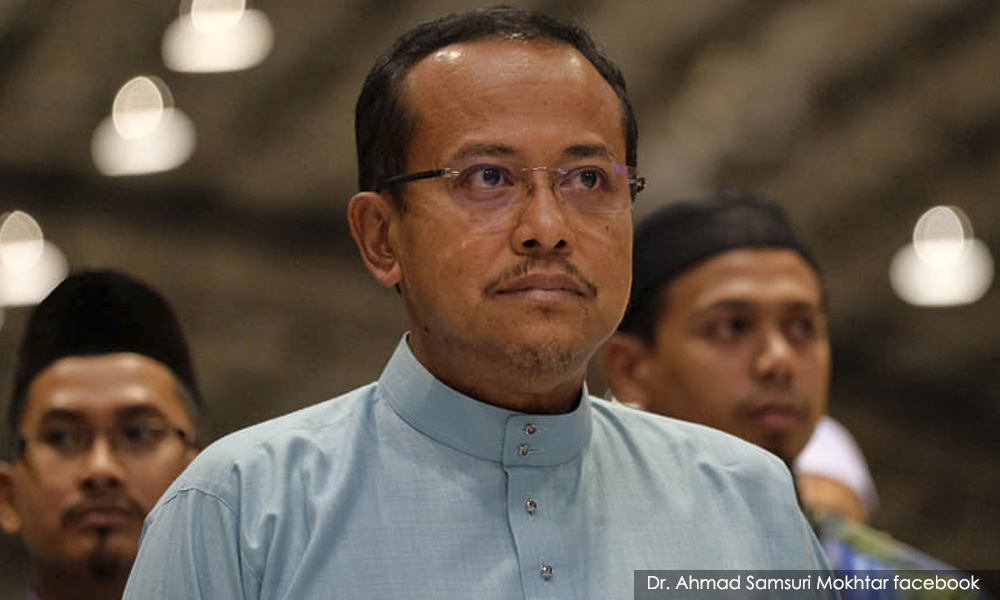 Terengganu Menteri Besar Ahmad Samsuri Mokhtar today urged those claiming that there were abuses of state oil royalty funds to submit proof of their accusations.
Samsuri said he did not want wild accusations claiming that the Terengganu PAS government was abusing oil royalties for the party.
So far, he said, the state government was only using the money for the welfare of the people, and gave his assurance that these royalties would not be abused.
"We urge those making the accusations to submit proof.
"If everyone makes the claim without submitting proof, then the system existing in the country would be ruined," he told the media after officiating the 17th Annual General Meeting of Pusaka Terengganu today.
Recently, the Terengganu Bersatu chief Razali Idris voiced concerns over the management of state oil royalties.
Razali also said he would not hesitate to urge the federal government to use other methods of channelling the funds to the state, should any misappropriation be found.
- Bernama