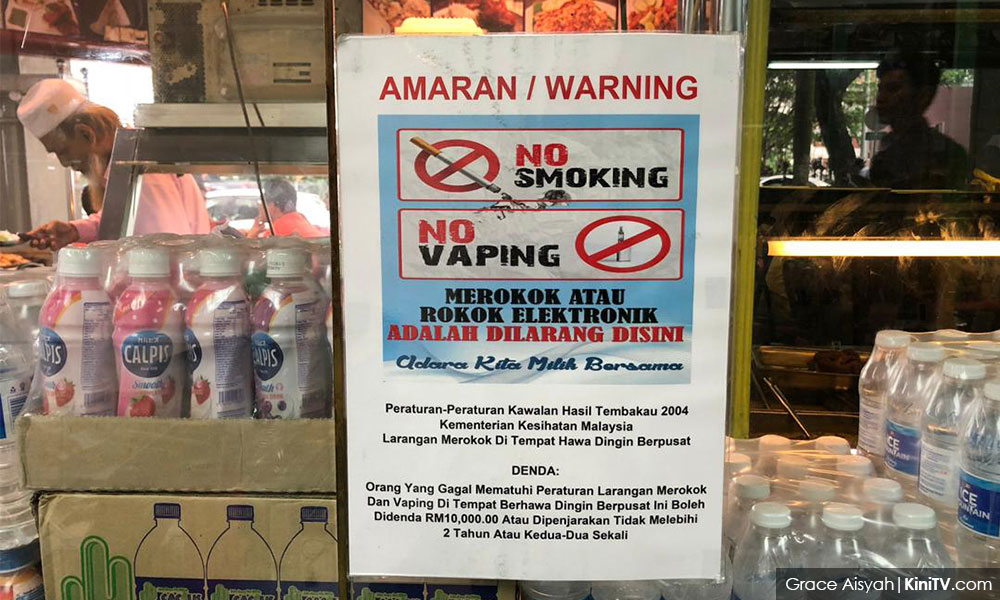 In light of the no-smoking directive at eateries nationwide beginning tomorrow, seven pro-tem members of the newly-registered Smokers Right Club today filed a judicial review application to challenge the ban.
Mohd Hanizam Yunus and Mohd Laisani Abdullah, along with five others, named the Health Ministry as the sole respondent in the application which was filed by Messrs Haniff Khatri at the High Court of Kuala Lumpur.
They have applied for leave (permission) to quash the ban issued by the ministry.
They are seeking a declaration that the ban was against their constitutional rights and an injunction against the ministry from enforcing the ban.
The seven have also sought a suspension of the ban until the merits of the application are heard and decided by the court.
They have cited smoking as not being a crime and the equality in rights with non-smokers as grounds for the application.
The applicants further claimed that their rights to enter such venues are rendered illusory as they are not allowed to smoke, which has "hurt their rights".
They claimed that their constructive rights to go to such eateries are violated or discriminated against.
They further claimed that the ban was unreasonable and disproportionate, as the government did not outlaw smoking and in fact collected taxes from it.
The club members stated that the government did not provide alternative venues for them to smoke.
In an affidavit of support by Laisani, who is the pro-tem secretary, he said he had read in the media the proposed imposition of the ban and instructed his lawyer to make a Hansard search.
He claimed that nowhere in the directive to impose the ban had the minister or his deputy said they had met smokers.
Following that, Laisani who hails from Terengganu said the club was formed and registered on Dec 24 this year.
He said that he was advised by his lawyers that the smoking ban imposed on eateries was unconstitutional as since 1993 only 23 areas had been classified as non-smoking areas.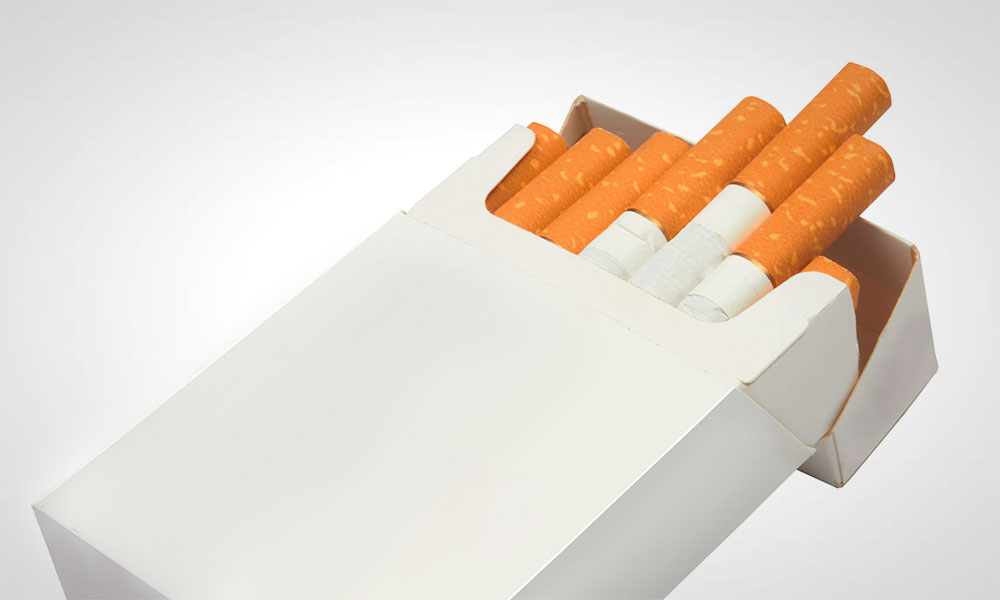 These included hospitals, institutions of higher learning, air-conditioned workplaces, petrol stations and government buildings.
He claimed while smokers had adhered to the requirement, smoking itself was not a criminal offence and this was further driven by the government collecting tax on tobacco products.
He said the government's imposition of the smoking ban in all eateries regardless of whether they were air-conditioned or not was unreasonable for customers.
He further claimed that the ban was imposed without the government identifying places where the smokers could smoke.
Therefore, said Laisani, the law to impose the ban was full of illegalities and was procedurally improper. He added that he had instructed his lawyer to write to Health Minister Dr Dzulkefly Ahmad on Dec 20 to ask for a meeting.
However, no meeting has been called for by the minister resulting in them to filing the application today. - Mkini