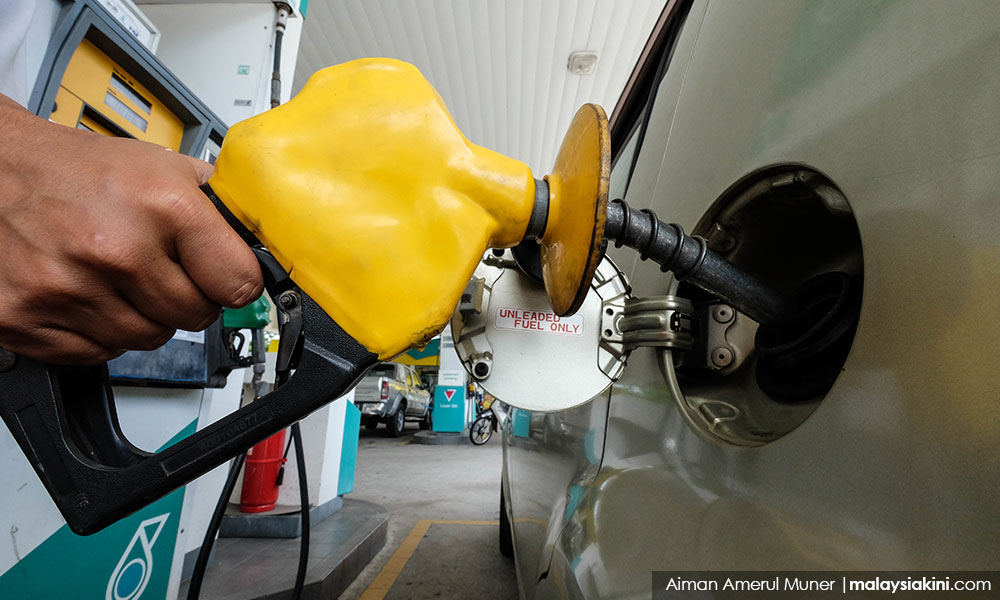 Umno's Rembau MP Khairy Jamaluddin said the government should not delay for too long the move to float fuel prices according to market rates which would see a reduction in prices due to the low global crude oil prices.
Khairy said the people have been overpaying for petrol for seven weeks.
"Don't postpone for too long. The people have already been paying prices higher than the market rate. It's been seven weeks that the people are subsiding the government," he said.
Finance Minister Lim Guan Eng today said tomorrow's initial target to reintroduce the weekly float system had been
delayed
to the end of the week.
He said this was to take into account concerns raised by the Petroleum Dealers Association of Malaysia (PDAM).
The Pakatan Harapan administration had maintained the price of RON95 at RM2.20 per litre since assuming federal power in May.
The last time the price of RON95 was changed was on March 22 under the weekly-managed float system utilised by the BN administration.
The system had been in place since December 2014 following the withdrawal of government subsidies.
Under BN's pricing system under BN, there was no cap on retail prices but they were frozen in the weeks leading up to the 14th general election.
At the time, the price of crude oil was at around US$69 per barrel. Currently, the price of crude oil is around US$52 per barrel.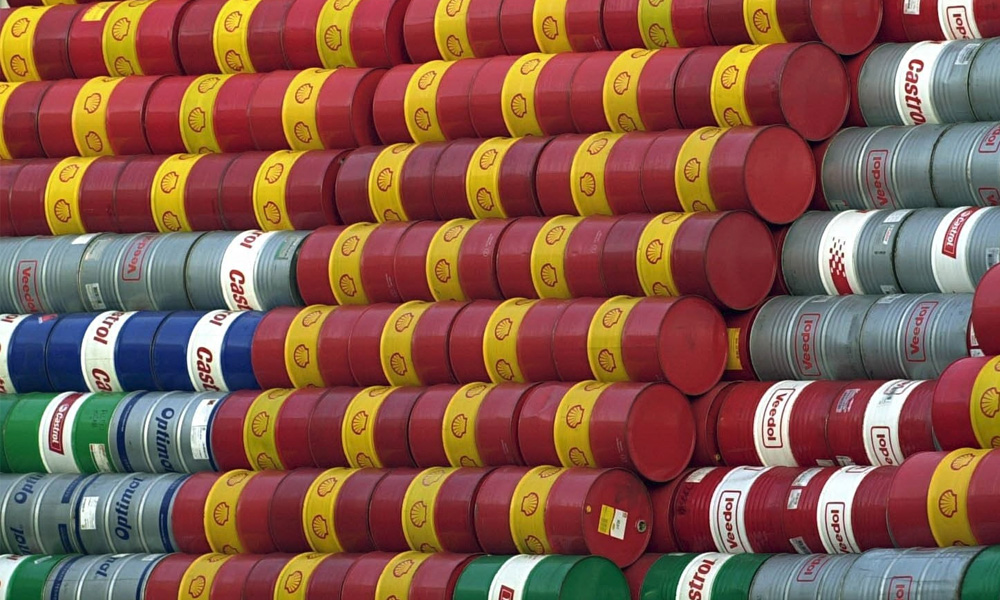 Lim said the government was committed to reducing fuel prices at a time while global crude prices have fallen.
He reiterated that the government's position to cap retail fuel prices at RM2.20 per litre in the event global crude oil prices rebound and skyrocket.
Lim said this system will remain in place until the new targeted subsidy policy is implemented in the middle of 2019. - Mkini