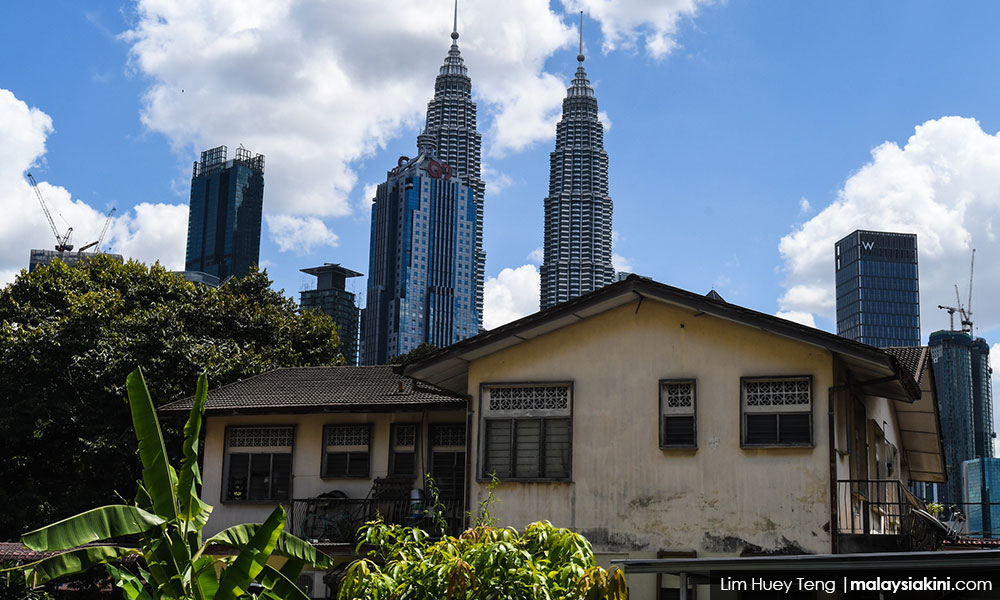 Malaysia enters 2019 with some 20 policies that will be implemented or discontinued by the seven-month-old Pakatan Harapan government.
While certain initiatives introduced by the previous BN administration will be abolished, many programmes deemed beneficial to the people – particularly those in the bottom 40 percent (B40) income group – are set to continue after being rebranded.
The Selangor state government will also terminate the Tabung Warisan Anak Selangor, better known as Tawas, next year.