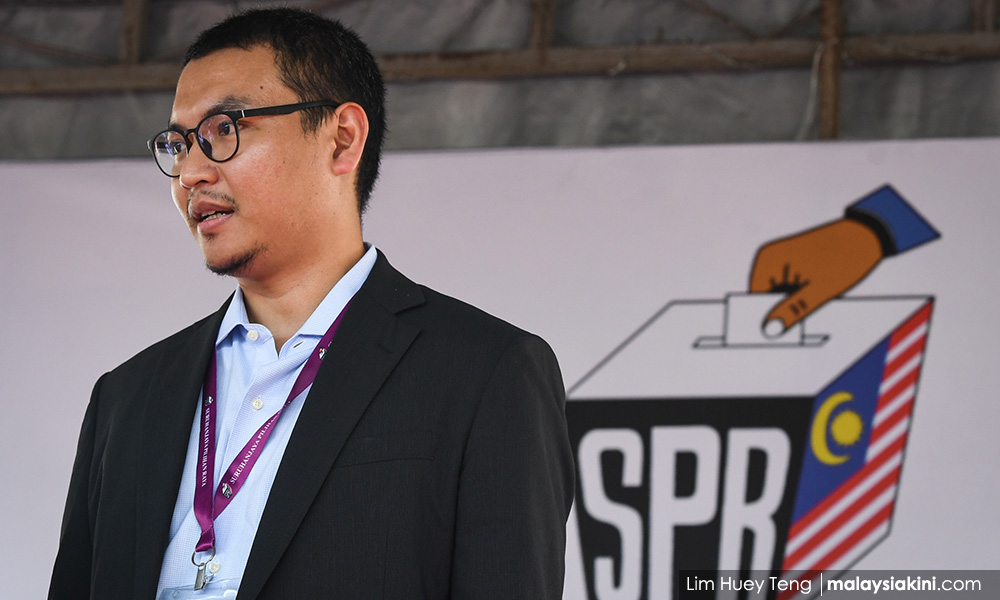 PKR president Anwar Ibrahim's former aide Saiful Bukhari Azlan has come out to question the amount of alleged sponsorship provided by a local company for the former's
Port Dickson
by-election campaign.
While stating that he was disinclined to speculate on alleged personal issues between Anwar and the company's ambassador Adrielle Iman, Saiful said he had the right to raise the question, as he had contested and lost to Anwar in the by-election.
"He (Adrielle) claimed on Instagram that the company sponsored five of Anwar's programmes. Were the donations declared in the candidate's report to the Election Commission?
"It must be remembered that the approved amount for a candidate's campaign must not exceed RM200,000.
"It is an offence if the amount was not declared to the EC, and to spend more than the approved limit," he said in a Facebook post today.
Saiful was responding to an Instagram post from Adrielle last week, in which the latter shot down allegations of a personal involvement with Anwar – which arose after being seen on the campaign trail on several occasions.
Adrielle said he was directed to go to Port Dickson as the local company for which he serves as ambassador was the main sponsor for five main events featuring Anwar.
Anwar recorded a resounding victory in the by-election, beating his nearest rival, PAS' Mohd Nazari Mokhtar, by a majority of 23,560 votes.
Saiful came in last in the seven-cornered contest, finishing with just 82 votes.
- Mkini