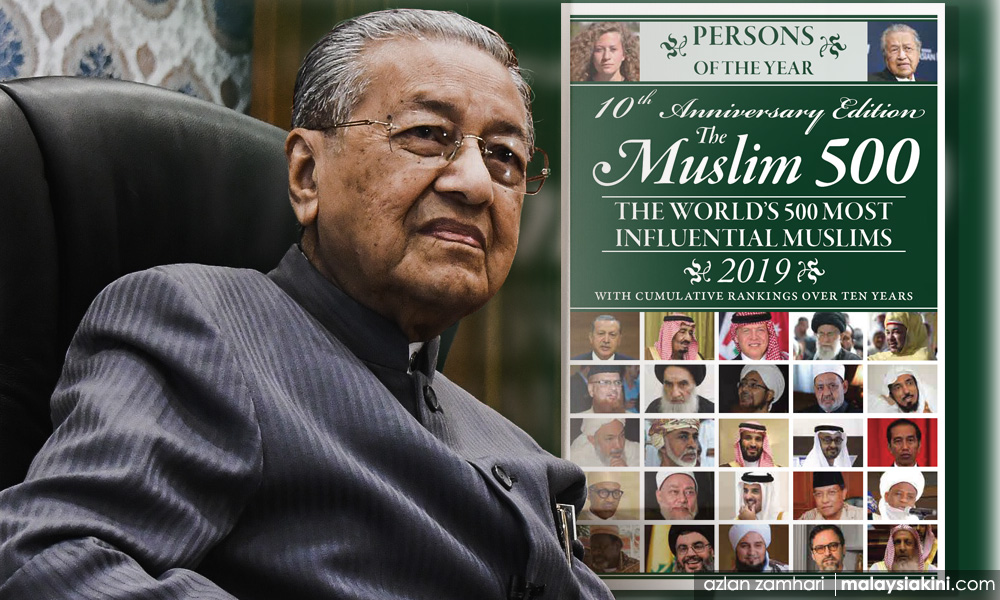 Prime Minister Dr Mahathir Mohamad has been named Muslim Man of the Year in this year's The Muslim 500, a list of the world's 500 most influential Muslims.
The 2019 edition of The Muslim 500, published in conjunction with its 10th anniversary,
cited
Mahathir's success in leading Pakatan Harapan to win the 14th general election as well as his reappointment as the prime minister.
"This quite extraordinary man has had a dynamic political career spanning 70 years and, yet at the same time, been the author of 17 published books.
"His years of leadership, first as deputy and then as prime minister, coincided with an era of spectacular economic and social development in Malaysia."
"In 2003, Mahathir retired, but by 2006 he was back in the political game, a strong critic of his hand-picked successor Abdullah Ahmad Badawi for undermining aspects of his economic programme for Malaysia.
"He would become a critic of another protégé who was next to assume the post of prime minister, Najib Abdul Razak.
"Not bad for a 93-year-old politician with a history of two heart attacks and one bypass surgery," said S Abdallah Schleifer in his write-up for The Muslim 500.
Despite being picked as the Man of the Year, Mahathir was a new addition to The Muslim 500 list, coming in at number 44.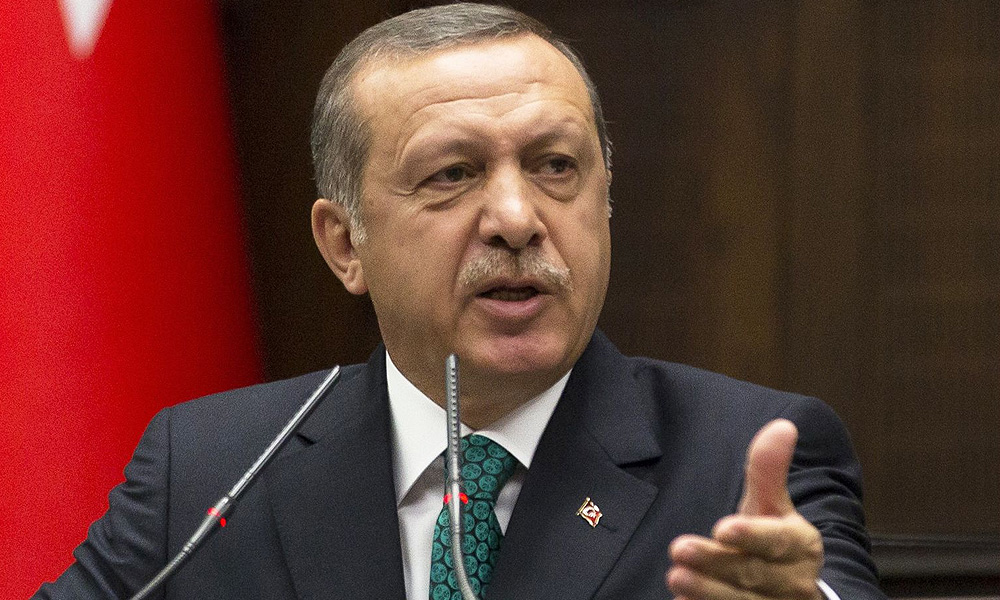 Turkey President Recep Tayyip Erdogan topped the list this year, jumping from his fifth ranking in 2017.
Saudi Arabia ruler King Salman Abdul Aziz Al-Saud and Jordan ruler King Abdullah II bin Al-Hussein again finished in second and third place respectively this year.
Indonesian President Joko Widodo also made the list, staying in 16th place, along with Singapore President Halimah Yacob, who climbed up four places from her 45th spot last year.
Meanwhile, Palestinian teenager Ahed Tamimi (photo), 17, was named the Woman of the Year for her courage in slapping Israeli troops in December 2017.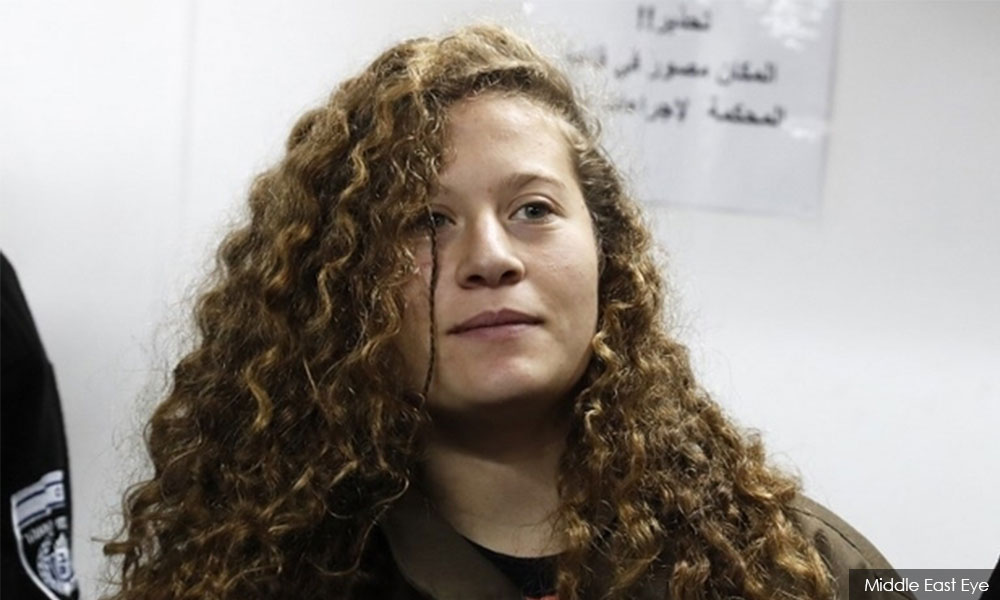 The Muslim 500 is an annual publication which started in 2009, recognising the most influential Muslim individuals in the world.
The publication said that it sets out to ascertain the influence some Muslims have on the community, or on behalf of the community.
It defines influence as any person who has the power – be it cultural, ideological, financial, political or otherwise – to make changes that will have a significant impact on the Muslim world.
It is compiled by the Royal Islamic Strategic Studies Centre based in Amman, Jordan. - Mkini