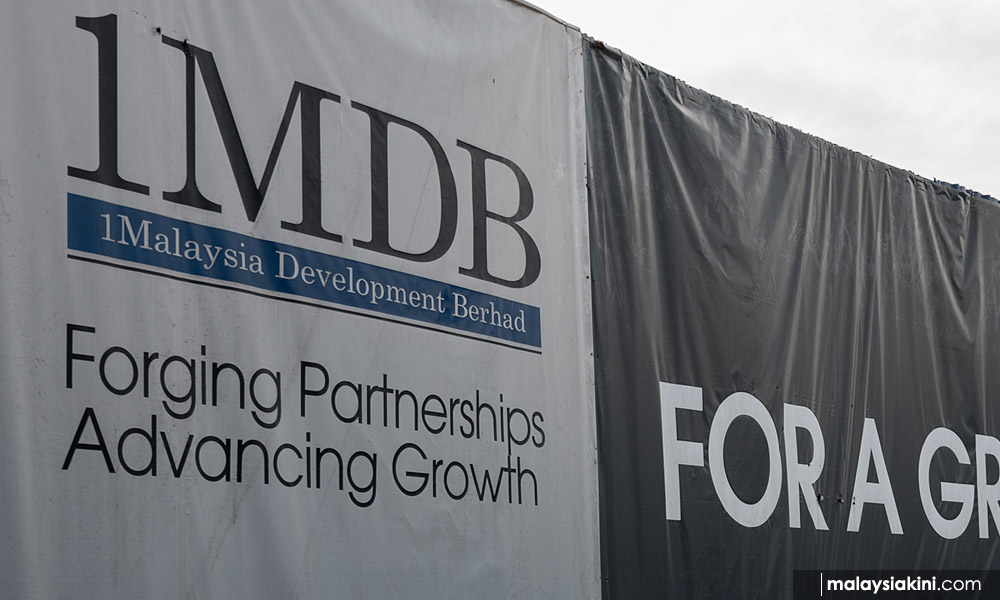 Court dates have been fixed for four entities involved in the MACC's 1MDB-related forfeiture action for the next case management as well as to file their affidavits.
The counsels of Pahang MCA state liaison committee, Jakel Trading Sdn Bhd, Hattatex Trading and Aga Touch Sdn Bhd, as well as MACC's deputy public prosecutor Farah Yasmin Salleh, met before senior assistant registrar T Kavita Tangga Rajoo to set the dates today.
Both Aga Touch and Hattatex Trading have fixed Aug 28 as the date for their case management, while Pahang MCA and Jakel Trading have set their next case management for Sept 4.
The four entities are part of the 41 organisations and individuals whom the MACC filed a forfeiture action against in an attempt to recoup some RM270 million allegedly misappropriated from 1MDB funds.
The MACC said they believed the funds were transferred to the 41 respondents from former prime minister Najib Abdul Razak's bank account.
The civil forfeiture suits were filed under the Anti-Money Laundering, Anti-Terrorism Financing and Proceeds of Unlawful Activities Act 2001.
The 41 respondents comprise political parties, foundations and companies, including Umno, Parti Rakyat Bersatu Sabah, MCA and the Pertubuhan Kebajikan dan Dakwah Islamiah Malaysia (Pekida). - Mkini