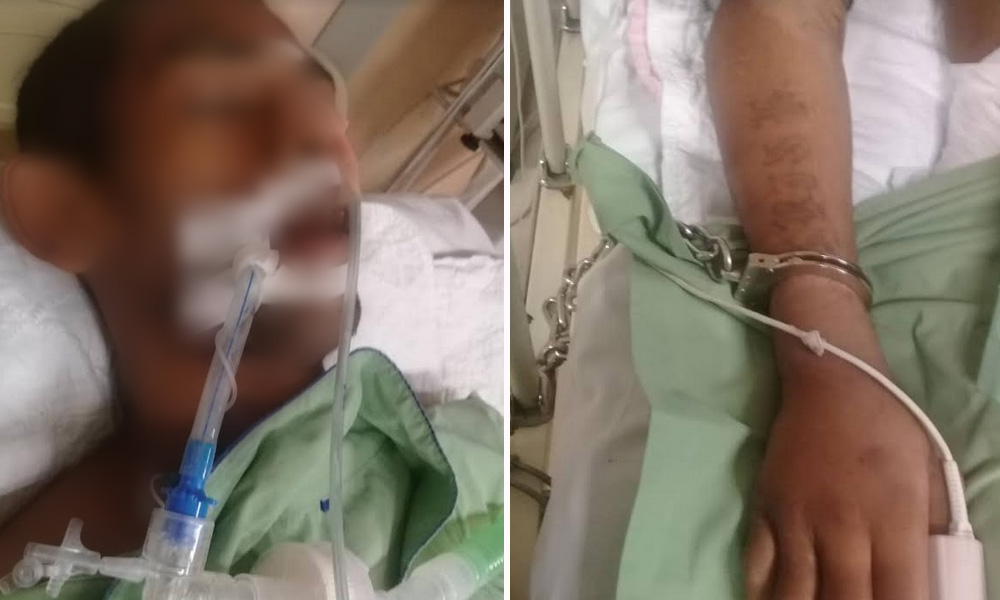 Allegations of a death in custody at a remand prison in Sungai Petani involving a 21-year-old man surfaced yesterday.
The family of Gopal Krisnan Rajalinggam claimed that he was repeatedly beaten by prison wardens.
In a statement to the media, Seberang Perai councillor David Marshel said Gopal died at the Sungai Petani Hospital at 2.30pm yesterday after receiving treatment for an unspecified ailment over the past week.
"Every week when his mother and girlfriend visited him in prison, Gopal told them the prison wardens often beat him.
"Gopal was remanded in Sungai Petani after he was arrested in Penang for a drug offence on May 12.
"He was in remand while waiting for his next case mention," said David, who is also the president of NGO Malaysia Tamilar Kural.
Malaysiakini has contacted prisons department director Zulkifli Omar and is awaiting his response.
According to his family, Gopal was unconscious in the hospital, and there were wounds on his arms while parts of his body were swollen.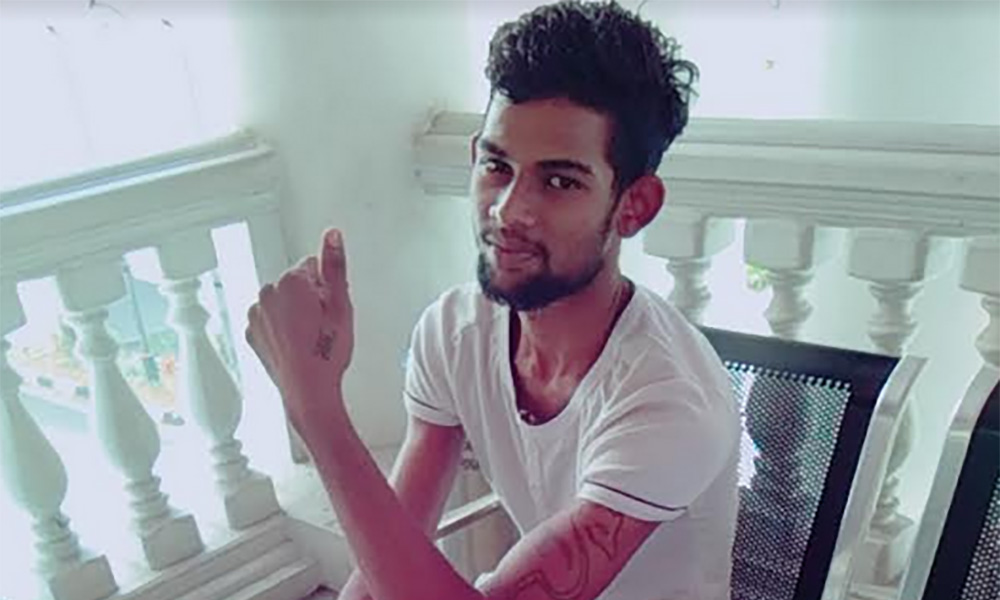 Gopal (photo) never had any health problems before his detention, David added.
"But the doctor told the family he had a lung infection. He never woke up and died yesterday, " he said.
In a police report lodged at the Kuala Muda police headquarters yesterday, Gopal's fiancée Navamallika Tan Sze Lin, 20, said she visited him on June 4 with his mother.
"Gopal told us he was beaten by the prison wardens. He was crying as he related how he was hit on the head. He told the wardens he had a fever and was vomiting.
"But the wardens did not believe him, Gopal said, and told him to roll on a tarred road," she said.
Meanwhile, Kuala Muda police chief Adzly Abu Shah confirmed receiving the report from Tan, and said he would be holding a press conference at 3pm today.
Bukit Aman corporate communications chief Asmawati Ahmad said the case has been classified as "sudden death."
Last Wednesday, Gopal's mother was informed by two police officers that he was hospitalised.
Tan said when she visited him in hospital, Gopal was seen with injuries on his hands and his head was swollen, adding that the family has decided not to claim the body unless a proper postmortem is performed. - Mkini