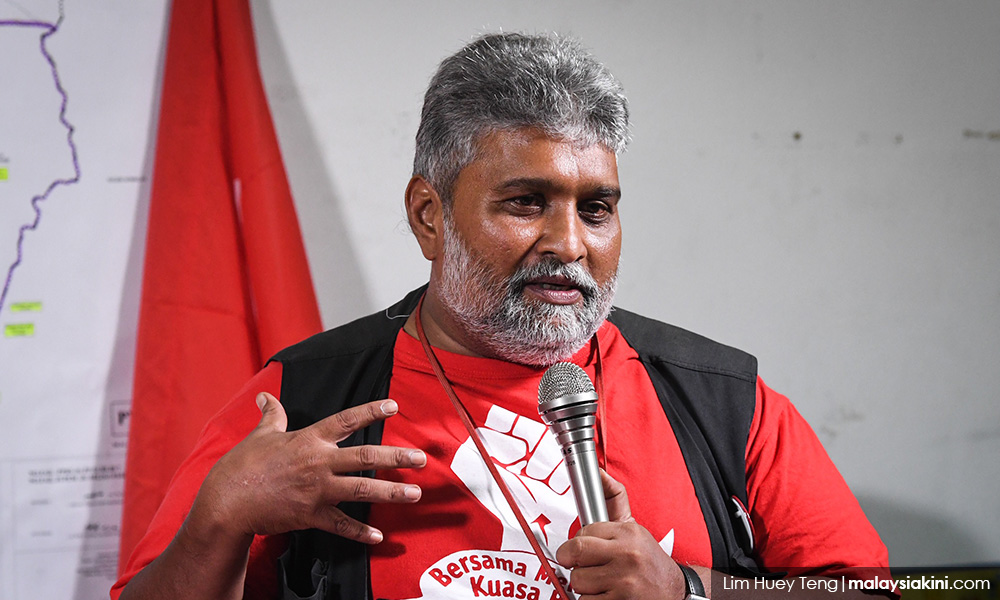 PSM has criticised Pakatan Harapan over its fixation with regard to the prime minister's post and how its leaders are preoccupied with undermining each other instead of governing the nation.
In a statement today, deputy chairperson S Arutchelvan urged the Harapan presidential council to put an end "to this nonsense and instil some discipline amongst its members."
If the council is unable to do so, he suggested that Harapan might as well hold a presidential-style election so that voters can determine who should be the prime minister.
"Since Harapan came to power and even so after the (sex) video drama, it seems the main issue of governance is who will be the next prime minister.
"This is ironic when Harapan has a clear mandate to rule for another four years. Harapan leaders are currently busy checkmating each other than running the country," he added.
Arutchelvan was responding to Bersatu assemblypersons in Selangor (below) supporting the proposal for Dr Mahathir Mohamad to remain as prime minister for the full term.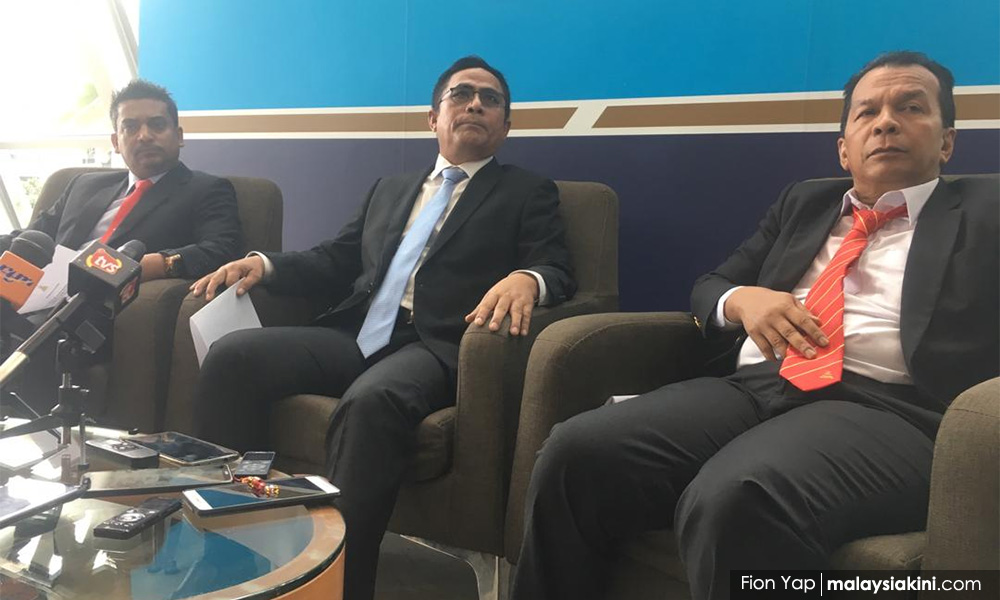 Previously, Umno and PAS had said the two parties would work towards ensuring Mahathir remains in office until the end of the 14th Parliament term.
Following this, Economic Affairs Minister and PKR deputy president Azmin Ali expressed his agreement.
The sex video implicating Azmin has also been linked to the tussle over the prime minister's post due to speculation that Mahathir preferred the minister to succeed him despite an earlier agreement to hand over the baton to PKR president Anwar Ibrahim.
In a recent interview with a Turkish news channel, Mahathir, however, reiterated his commitment to the agreement to pass the leadership reins to Anwar.
The 94-year-old premier vowed not to backpedal on his earlier promise. - Mkini