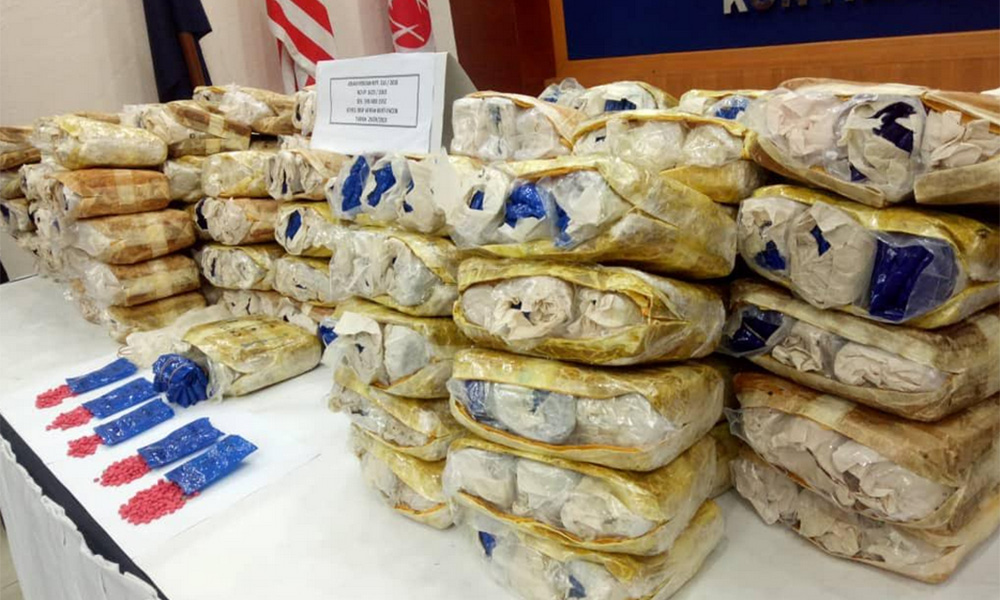 Deputy Kelantan Menteri Besar Mohd Amar Abdullah claimed Putrajaya's plan to treat drug users as patients instead of criminals would cause the drug addiction rate to worsen.
Mohd Amar said even with the current system of treating drug users as criminals, the number of drug addicts is increasing and is difficult to control.
"Even when drugs abuse is considered a crime, we are not able to curb it. Now we want to decriminalise it, which would cause the illegal activity to expand further.
"That is why the existing laws must be retained, while other efforts are done to remedy the problem," he told a press conference after chairing the state exco meeting at Kompleks Kota Darulnaim in Kota Bharu today.
In June, Health Minister Dr Dzulkefly Ahmad said the government was planning on
removing criminal penalties
for personal possession and use of drugs, and drug addicts will instead be treated as patients.
However, the minister said this should not be mistaken for legalising drug use and stressed that drug trafficking will still be considered a crime.
Mohd Amar, at the press conference today, said the priority should be on curbing drug trafficking.
"If we look at the enforcement today, only small fry is arrested while the top people involved in drug trafficking go off scot-free," said Mohd Amar, who is also the PAS vice president.
He also complained that federal agencies have not consulted state agencies in Kelantan on dealing with the drug problem.
He said for Kelantan, the problem lies with drugs smuggled from bordering Thailand. - Mkini